Confirm: Liverpool Make Offer For Bundesliga Star, Deal Likely To Happen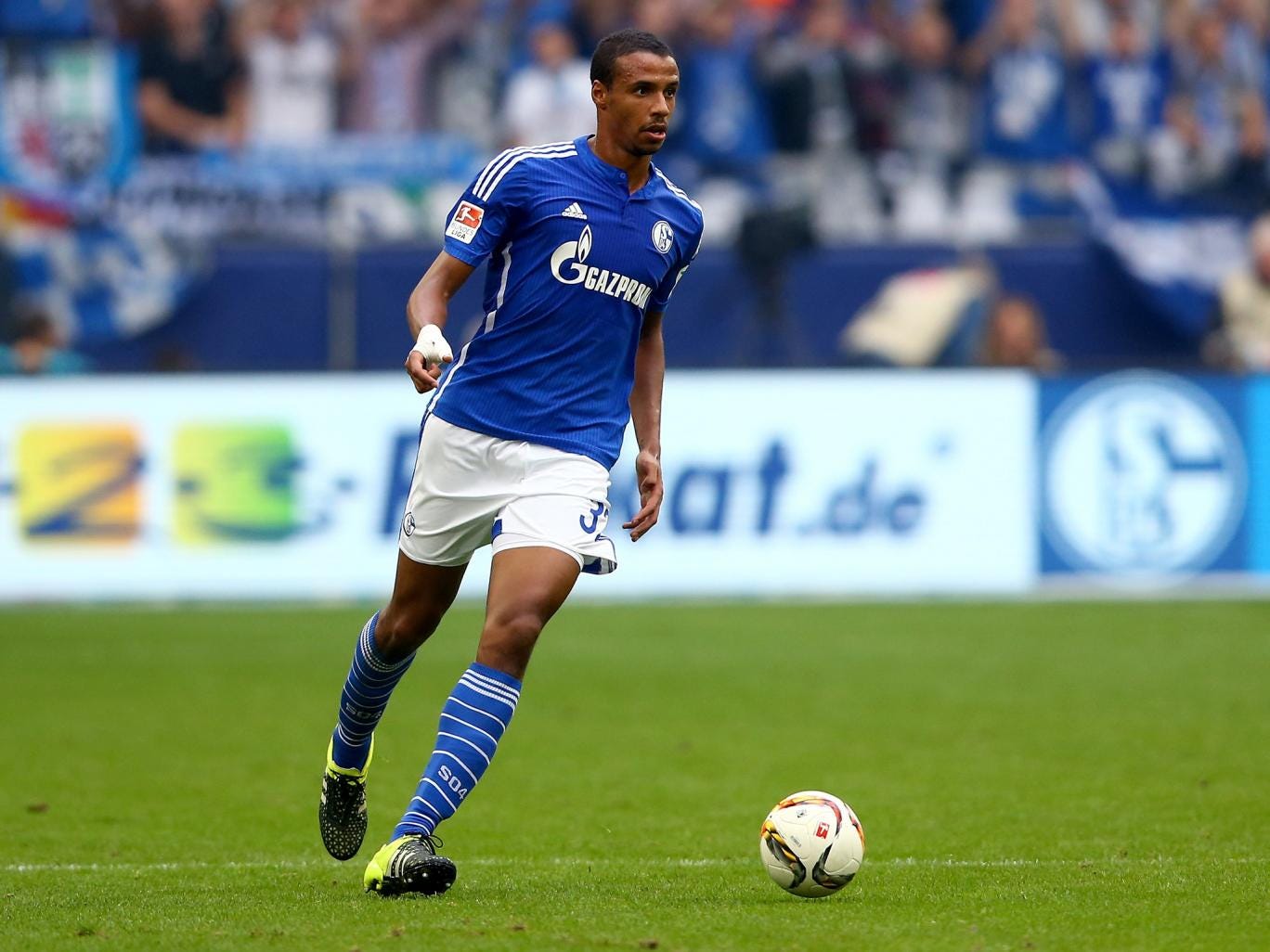 Joel Matip has few months left on his contract. Rumor in December was that Liverpool will try to convince Schalke to part ways with Matip for a small fee rather than losing him for free in the summer. Unable to pull it off, Liverpool bought Caulker on loan. It seemed any deal regarding Matip was off the table.
Today Sky Germany has reported that with one week left for the transfer window to close, Liverpool has made an official offer for Joel Matip. Liverpool is keen to acquire the 24 year old and Caulker signing was most likely an insurance policy in case the opportunity did not arrive. But now since Matip has made it clear that he will not be renewing his contract at Schalke, the club can let him go for a fee rather than free.
It is believed that the offer is around the range of €2 million. Though Liverpool had offered €4 million earlier, given the circumstances the fee seemed to have reduced.