Why Danny Mills is right with his choice for Man United-Liverpool combined XI
Danny Mills named only Liverpool players in his Manchester United-Liverpool combined XI
The life of a pundit isn't easy these days, with the use of social media and technological developments.
Mistakes from the football know-it-alls are ridiculed relentlessly, but they don't help their cause all the time. Sensationalism is a part of what sells, and it isn't a surprise if some pundits make outlandish statements.
Take Danny Mills, for example, the former Manchester City defender has had a go at Liverpool and other clubs in recent years.
The Englishman criticised our defence when we reached our first Champions League final under Jurgen Klopp (h/t Sky Sports).
He then recently had a go at the German for winning just one trophy in four years, even though he never won anything more than a League Cup (h/t talkSport).
Of course, all of this must be taken with a pinch of salt. What Klopp has done at Liverpool is incredible, and reaching two Champions League finals and winning one is a great achievement.
As for the defence, we conceded the fewest goals in England last season and had the most number of clean sheets too.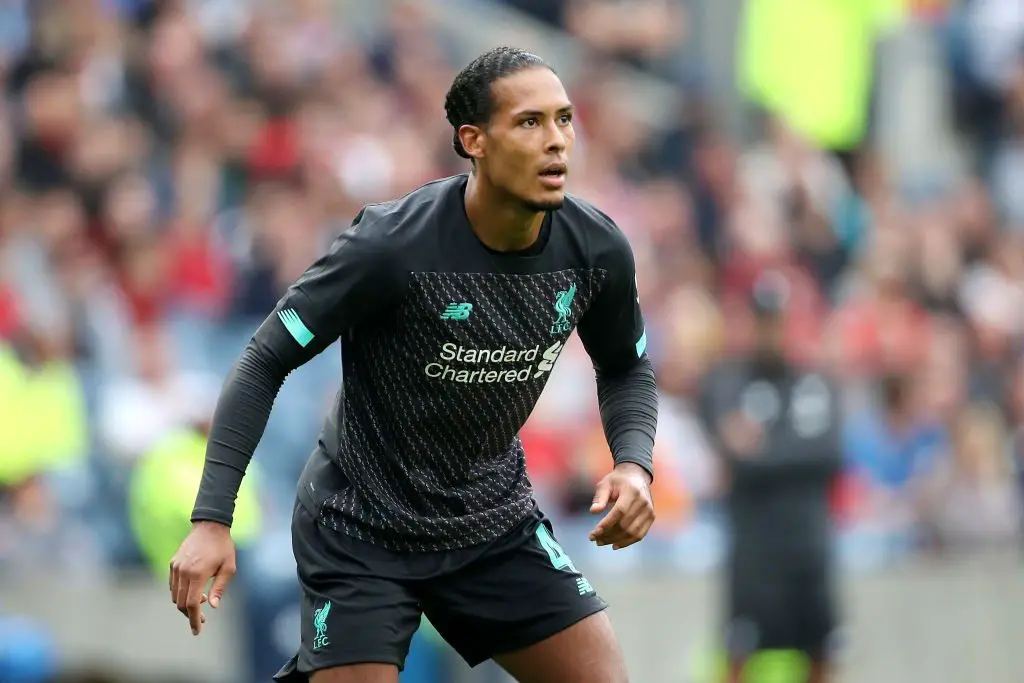 Mills courted controversy again as he shared his Manchester United-Liverpool combined XI ahead of the game on Sunday.
There were a few surprises, well, not really, as he only chose Liverpool players in the XI.
Mills gets it right
Paul Pogba, David de Gea or even Harry Maguire would have had a shout of getting into this team, but United have been below average this season. Not one player has carried form throughout the campaign, and they sit two points above the relegation zone.
They started brightly against Chelsea, but things have fallen apart for Ole Gunnar Solskjaer. The team doesn't have a game plan, while the players are out of form.
Alisson, however, doesn't deserve to be in the XI given his injury and should have been replaced by a Spaniard. Adrian should have been the one in place of the Brazilian after his great start to his career at Anfield.
This XI as a unit works extremely well and we haven't dropped any points this season, and it is understandable why Mills chose this team.
Liverpool should be the favourites
Facing Manchester United at Old Trafford is never easy, especially after an international break, but we should be strong enough to beat them.
This was one fixture where we dropped points last season when we should have won. Klopp will know that, the players will know that, and we should have Alisson back in goal too.
More Liverpool News
That should give us an additional boost ahead of the clash and we should continue our 100% start to the season with a win at Old Trafford.