Not Ings – More profit for Liverpool as another former player looks set for a summer switch
Liverpool in line for a windfall if Luis Alberto is sold
The Liverpool Echo suggests more profits are about to arrive at Anfield due to the sell-on clause. The report suggests that the club negotiated a 30% sell-on clause for Luis Alberto's transfer to Lazio.
The report adds that the Italian side are looking for potential buyers for Alberto. The player was impressive in the league. Hence, Lazio have set an asking price of €40m- €50m for him. This means that £8m-£12m could arrive at Liverpool if a deal goes through.
This would be another big win for Michael Edwards. As per the report, the sporting director is known for these clauses. Edwards has negotiated sell-on clauses for many departing players. The clauses assure that the Reds still profit in value even after the player's departure. Another up and coming name in football, Ryan Kent is a player who Liverpool could profit off.
This could be the second time this summer that Liverpool are making money off ex-players. The club received their share in the sudden transfer of Danny Ings to Aston Villa.
Luis Alberto at Liverpool
Liverpool signed Luis Alberto in 2013. However, for reasons not revealed, the move never worked out. Alberto was sent on loan to Malaga and Deportivo de La Coruna the following seasons.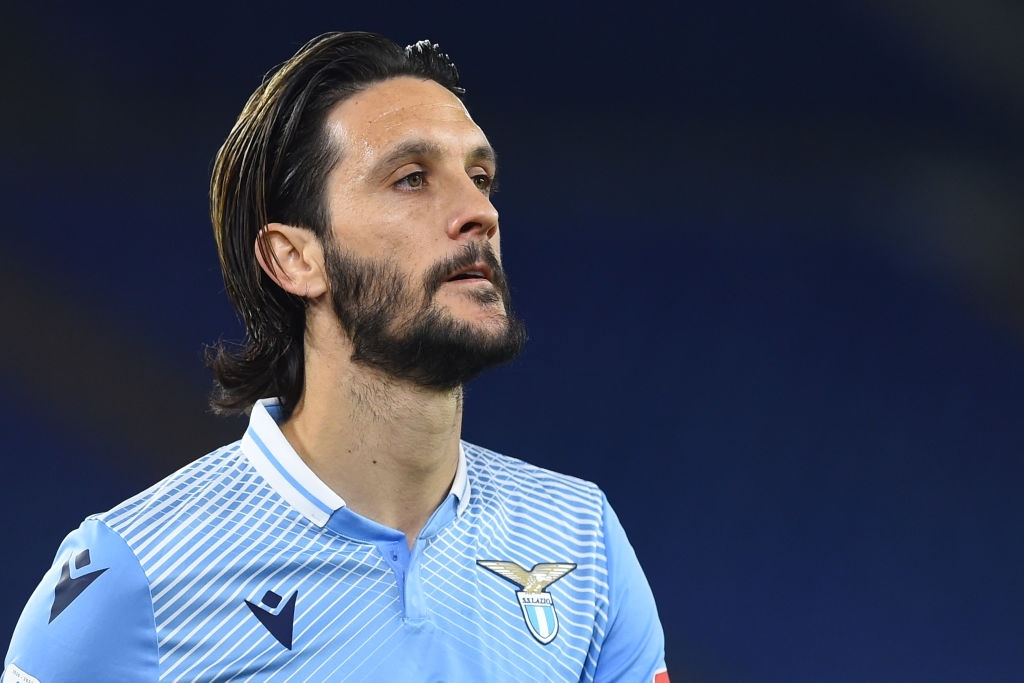 More Liverpool News
He was sold to Lazio in the summer of 2016. The player has since rejuvenated his career at the Italian club.
Going by the above reports, despite the move not working out, Liverpool still could count the transfer as a positive.