Klopp reveals how important it was to extend Mohamed Salah's contract 
Liverpool boss Jurgen Klopp the importance of Mohamed Salah penning a new deal
During an interview with ESPN, Liverpool manager Jurgen Klopp suggested that he always knew star player Mohamed Salah would sign an extension, but admits that it was 'a bit nervy'.
The Egyptian king just pledged his long-term future to Liverpool, and Klopp has claimed that the Egyptian is thrilled to have signed a new contract with the Reds.
Jurgen Klopp suggested that Salah's intention has always been to stay at the club despite outside rumours. But the contract negotiation might have gotten a bit tricky that eventually delayed his extension.
"Very important of course. It's always like this. If it wouldn't have happened, we would have had to deal with that, but I knew early that Mo's wish was to stay and the club wanted him to stay. Then it's just negotiations."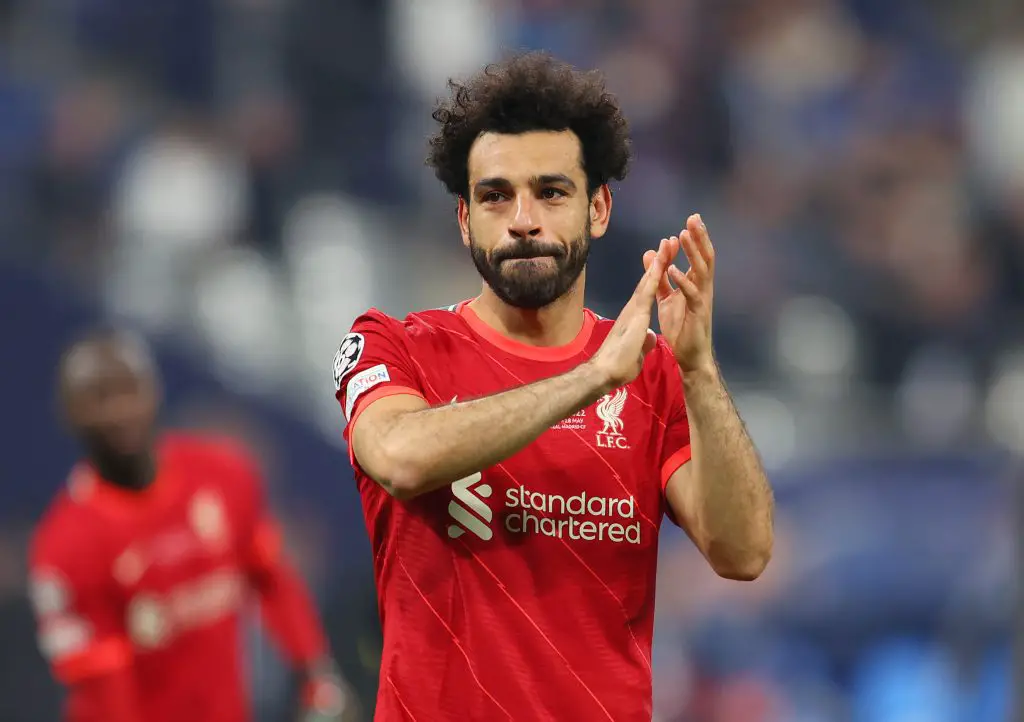 The Premier League and UEFA Champions League winning manager revealed that the Egyptian striker is 'buzzing' to have signed a new contract.
"It was a very important signing for us. I always see it like this: if we had to sign him now from another club, wow, what a player we would get. But now we have him still here and that's absolutely great. You see him here now and he is absolutely happy about the future with us, so yes, great news."
Salah did not have the greatest of times in the second part of the previous season after Senegal defeated them in the 2022 Africa Cup of Nations final.
Nevertheless, in 35 Premier League games for Liverpool last season, the Egyptian finished up with 23 goals and 14 assists. At the present, the 30-year-old is at the top of his game, and he shows no signs of slowing down.
More Liverpool News
For Liverpool fans, Jurgen Klopp's remarks on Salah should be an eye opener. In his time at Liverpool, the 30-year-old has established himself as an infallible goal scorer, and now that he has agreed to a new deal, might be even more driven to perform well.
Salah will need to be at the peak of his game for Liverpool to win the Premier League, the UEFA Champions League, the FA Cup, and the Carabao Cup next season.