"Respected me"- Pepijn Lijnders shares Jurgen Klopp incident that gave him Liverpool belief
Pepijn Lijnders shares Jurgen Klopp incident that gave him Liverpool belief
In the build-up to the launch of his book titled Intensity, Pepijn Lijnders shares an excerpt from the book, talking about an incident with Liverpool manager Jurgen Klopp and how the German's actions had a very intense impact on the Dutchman.
Lijnders, who was also assisting Brendan Rodgers before Klopp's appointment, spoke to the club's website Liverpoolfc.com, about Klopp throwing a letter into the bin, which cultivated the beginning of a strong relationship between the two.
"I was reminded of the first time I felt that Jürgen really respected me. It was when he came with a letter to my desk, about six years ago – probably two months after he'd arrived."
He recalls the incident, remembering how Klopp had received a letter that he couldn't understand and had called Lijnders to help him comprehend it. A letter, from a coach, who wanted to work with Klopp as an assistant.
"He asked me to read it because he didn't understand it, so I started reading and I told him it was from a coach who said he wanted to work with him, to help him on the pitch and assist."

"So basically he wants your job?" the boss said. "Basically, yes." He took the letter, tore it apart, threw it in the bin in front of me and turned around and walked away without saying anything."
Reflecting back on his thoughts on the same, Lijnders added that this was when he knew that he and Klopp would work together for a "long time". And he has been proven right, as the duo continue their impressive work at Anfield going into the new season.
This incident was described by him as the defining point in their professional relationship at the club and how a small deed from the gaffer had a lasting impact.
With the book slated for launch on the 4th of August, it gives the readers an insight of what goes on behind the scenes at arguably the biggest English club.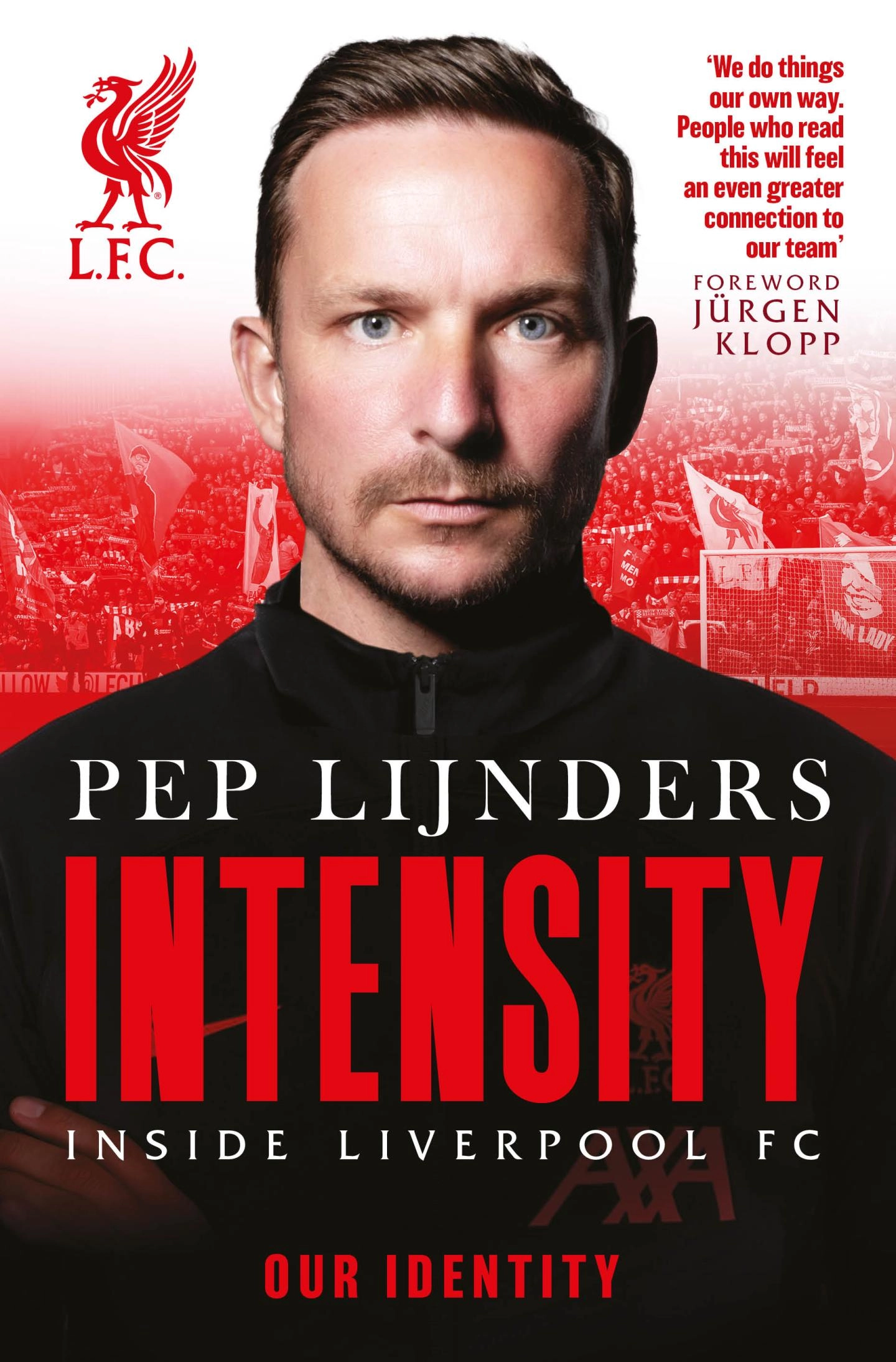 The pair of Klopp and Lijnders, have shared wonderful moments and have won every top-flight trophy English football offers, and we fans hope to see much more of this success in the future.
Klopp can't manage Liverpool forever. While his recent contract extension came as good news for everyone associated with the club, it still reminded one and all that Klopp's time at Liverpool still has an expiry date.
More Liverpool News
It's futile to start thinking about his replacement already, but who better than Lijnders? He has been in close quarters with Klopp and could be a man capable of taking up the German's role in the future.
Mikel Arteta learnt his trade under Pep Guardiola, after all, and is now managing Arsenal.