Liverpool ace focussing on the positives amid tough start to the 2022/23 campaign
Virgil van Dijk: It's funny how people are already writing Liverpool off
According to The Guardian, Liverpool superstar Virgil van Dijk has been vocal in addressing the claims of Liverpool already being out of the Premier League race after their 1-1 draw against Crystal Palace.
The Dutchman has asked his teammates to not listen to the outside noise and draw encouragement from their performance after being a man down. While Jurgen Klopp's men dominated, they were unable to make the most of their chances.
"We have drawn twice and people will write us off. But that's the outside world and we concentrate on what we can influence and that's our performance.

It was, especially with 10 men, a great performance."
It can be argued that Virgil is probably doing the right analysis and the first two games of a season can never define its final outcome.
Every team faces hardships, some at the beginning and some during the course of it. There will be times when other contenders will drop points.
It is also important to take encouragement from the fight back after being a goal down with ten players on the field. There was constant pressure from the side to get a winning goal which showed a competitive spirit within the team.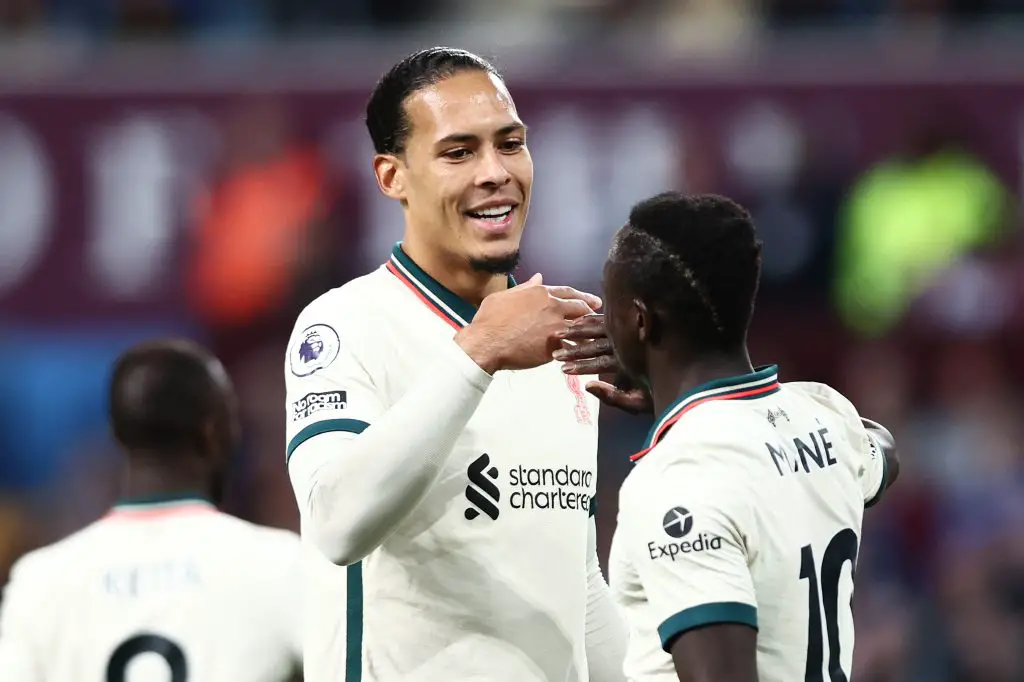 Thus, it is particularly important to be fully behind the team and show complete support for it. The season has just started with so many games to go and as we have seen in the previous seasons, the team will always find a way to fight back.
More Liverpool News
Jurgen Klopp and co are not unfamiliar with adversity and have come out swinging in the past. The Reds have the quality to boot but also need the run of luck to fall their way. There is no need to panic and the players will surely be aware of what needs to be done to salvage the situation.