"I'm not Luis Suarez or Steven Gerrard"- Liverpool star makes humbling admission about his role in Jurgen Klopp's team
Skipper Jordan Henderson says he is not one of the biggest names in the Liverpool team
In 2011, former Liverpool manager Sir Kenny Dalglish signed an 18-year-old Sunderland midfielder for a fee of £20m. Jordan Henderson won two back-to-back Young Player of the Year awards at The Black Cats before joining the Reds.
11 years later, Hendo has won every trophy club football has to offer as Liverpool captain. The 32-year-old is a role model for everyone with his vocalness on off-the-pitch matters as well. His contributions on the pitch are often not in terms of goals and assists, but a true fan would know Hendo's value in the XI.
The Liverpool skipper has played a huge role in the Reds' success over the last few years. Alongside Jurgen Klopp, Hendo has been one of the driving factors of the club. He is only one of two players alongside Joe Gomez in the first team presently who precede the German at Anfield.
Speaking of his impact as a player on the club, he made the humble admission that he is possibly not the best technical footballer at the club, but still, the ones who watch the games know of his impact. Here is what he said on Liverpool winning trophies 'with or without him' via the Daily Mail:
"With or Without Me". That's how I feel about the trophies Liverpool have won over the last few years,''

"They'd have won them with or without me. I'm not Luis Suarez or Steven Gerrard or Virgil van Dijk or Mo Salah. The success is not down to me.''
Hendo at Liverpool
The factor of leadership in football is probably much more significant than in any other sport. And in that respect, there is hardly anyone who could have done a better job than Hendo at the club. Not taking anything away from his game, his leadership abilities make him stand shoulders apart from anyone else in the club.
Without his presence on the pitch in crucial games and his commanding self, one would doubt whether Liverpool would reach similar heights as they have now. Indeed, he is a supreme figure in the middle of the park.
The skipper, in 464 appearances for the Reds across all competitions has 33 goals and 59 assists to his name. He had huge boots to fill when he was announced as the successor to Steven Gerrard and he has managed to do so beautifully.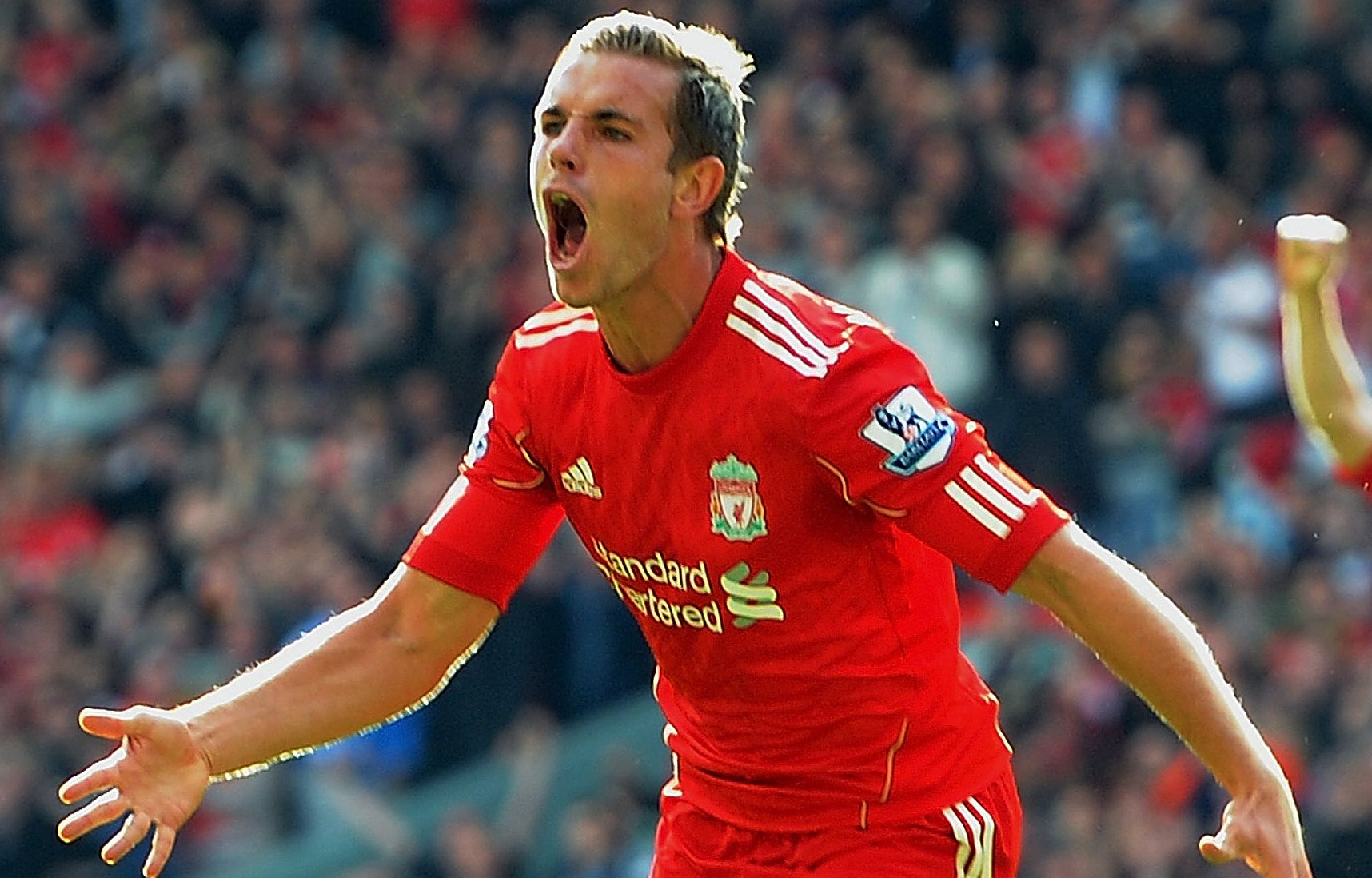 Back to the present day, he is probably nearing the twilight of his career and his brain might be much faster than his legs, but his stellar show against Ajax shows that he still has got a lot left in his tank.
More Liverpool News
The Reds would need Hendo at his absolute best against Spurs on Sunday to strengthen Liverpool's chances of a top-four finish after an extremely sloppy league performance so far.