"Wasn't as dissapointed"- Man United hero remains defiant following Liverpool's capture of Cody Gakpo
Gary Neville insists Manchester United don't need Cody Gakpo after forward joins Liverpool
Following an extremely successful World Cup for Cody Gakpo personally, the Dutchman saw himself linked with a move to Manchester United for almost the entirety of the campaign and before as well before the World Cup began.
However, being the silent operators Liverpool are in the transfer market, we were extremely low-key and carried out the transfer of Gakpo to the Reds, leaving our arch-rivals in a sorry state, much to the delight of the fans who made a total mockery of United and trolled them online for their poor recruitment.
After crying out loud almost all season for Gakpo, it is funny to see most United fans saying that Gakpo would not have fit their requirements and is not a player they actually need. Former United captain Gary Neville is also among the same crowd.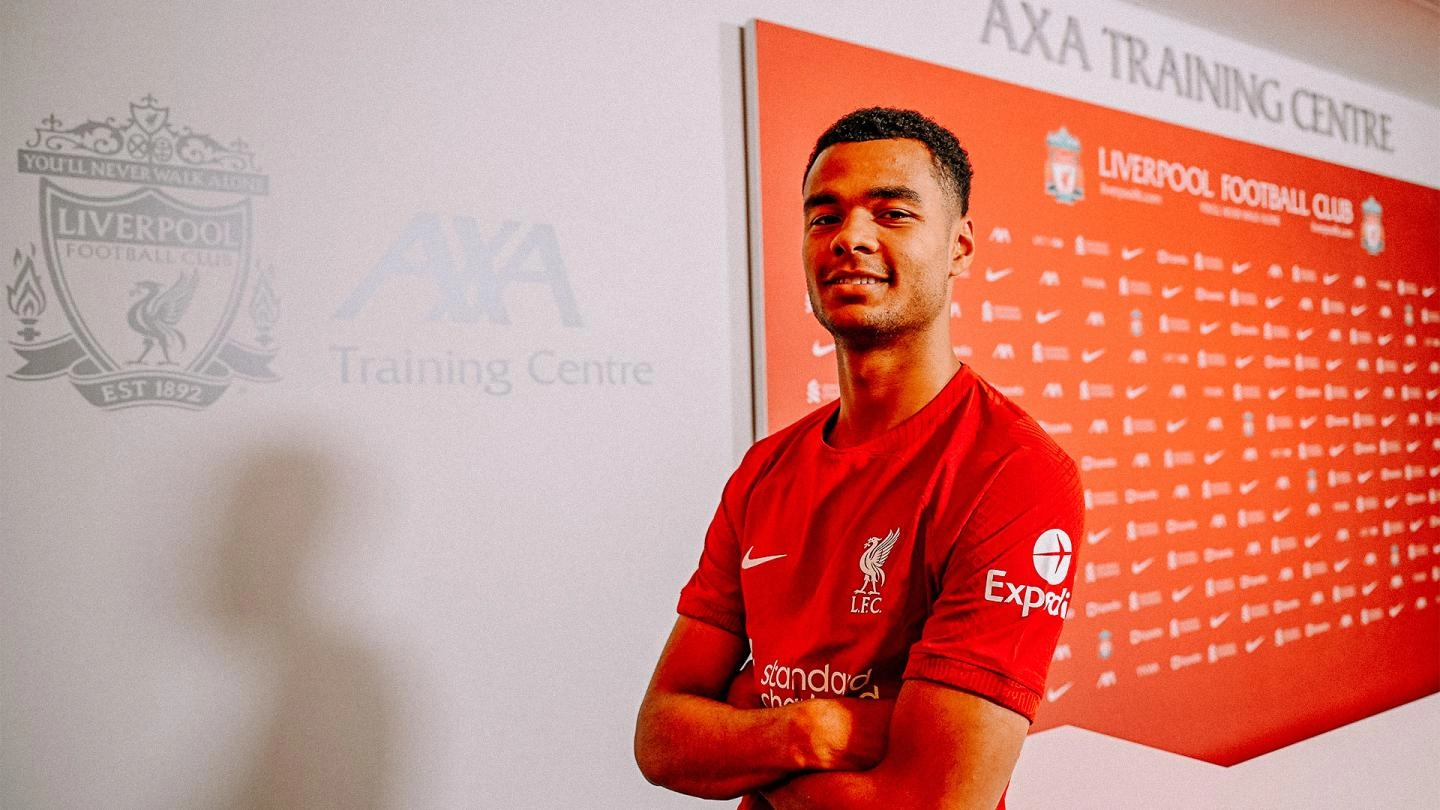 Speaking to Sky Sports via Metro, here is what he said about Gakpo not fitting the part at United and is not a player United actually need among their ranks with loads of players playing a similar part at the Red Devils:
''In terms of the Manchester United side of things, I saw him at the World Cup I actually didn't think Manchester United did need [him], I know a lot of fans have been disappointed.''

'I wasn't as disappointed as a United fan from watching in the World Cup because I thought he was a similar player to what they had.''
Gakpo is a Red!
In all fairness, Liverpool did a great thing by signing Gakpo. Following long-term injuries to both Luis Diaz and Diogo Jota, there stood no other recognised left-winger in the squad. Gakpo's arrival means that that void can cease to exist now. Instead of playing Alex Oxlade-Chamberlain out of position, the Reds could turn their heads toward the Dutch ace.
However, Liverpool still need to secure their team in terms of midfield. The recent performance against Leicester City would be enough for Jurgen Klopp to know that a midfielder is an absolute necessity at the club and it would be difficult to sustain the current lot in the long term.
Lucho and Jota's injuries will make integrating Cody into the team easier than it would have been otherwise. Hopefully, he adjusts to the needs and requirements of the league as quickly as Diaz did.
More Liverpool News
Festive holidays would mean that paperwork will take more time leading to a slight delay in Gakpo's debut for the Reds which could happen against Wolverhampton Wanderers on 7th January in the FA Cup in all likelihood.