Liverpool given 'priority' amid ownership talks with Qatari suitors
qQatar 'giving priority' to acquiring Liverpool amid ownership talks
The latest report by Sports Illustrated has shared an update on the situation based on information provided by Qatar journalist, Mohammed Saeed Alkaabi (h/t Liverpool Echo) which talks about investment from the Gulf Nation into Liverpool Football Club.
Meanwhile, there is growing interest from Qatar to take over the ownership from FSG and John. W Henry. Under the American regime, Liverpool won their first league title in 30 years and are certainly back at the pinnacle of the European level of the game they were at back in the 1960s and 1970s.
However, the business model adopted by Henry could only sustain itself for a period until when a certain set of players reached the prime of their playing days post which it is very difficult to carry on the same configuration of business of selling a player to buy another.
New owners for the Reds soon?
However, under the Qatar regime, the possibility of more investments than under FSG is something which could excite the fans. Moreover, there have often been calls for more investment into the club channelled towards recruitment under FSG as the American owners tended not to pool in desirable amounts of money to fetch the Reds' top transfer targets.
The Qatari group has invested heavily in sports in recent years, including purchasing Paris Saint-Germain Football Club in 2011, and has a history of spending large sums of money on top talent. This type of financial support could certainly help Liverpool compete with other top clubs in the transfer market and potentially bring in high-profile players to improve the team.
One of the main criticisms of John W. Henry and Fenway Sports Group is that they do not provide enough financial support for the club in the transfer market. This has led to Liverpool struggling to compete with other top clubs for top talent, and has resulted in the club missing out on key players.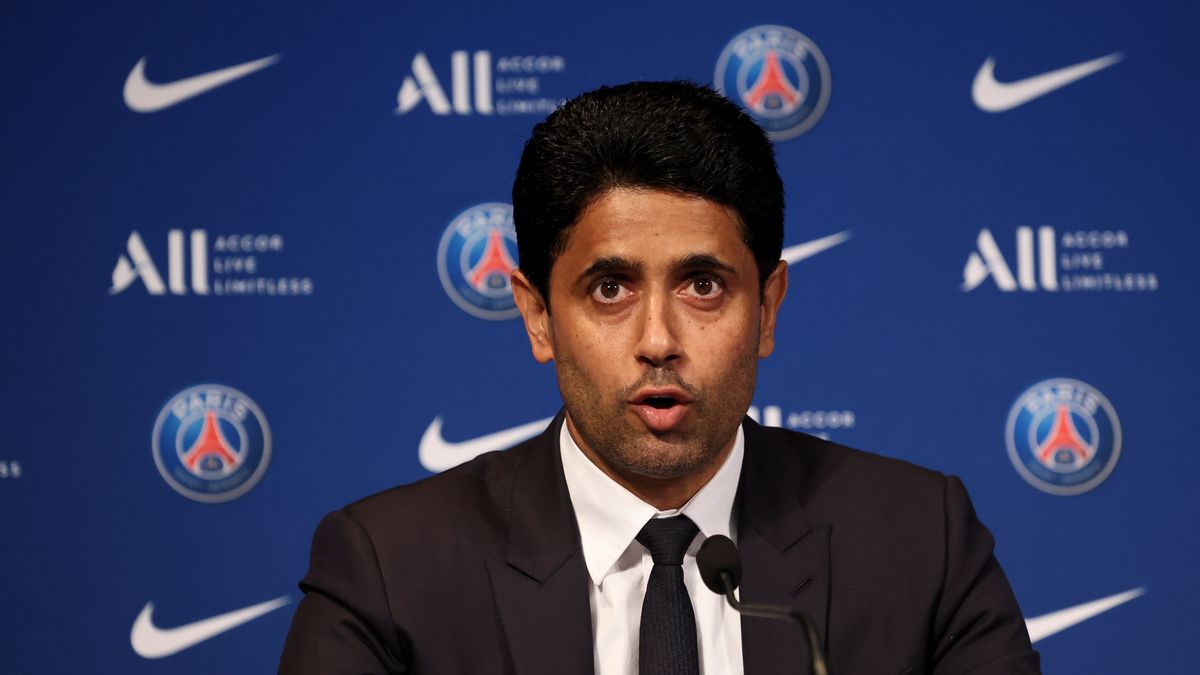 Regardless, additional investments could potentially change this dynamic and give Liverpool the financial support it needs to bring in top talent and improve the team.
More Liverpool News:
However, it's important to note that this is all speculation and it remains to be seen what actual impact Qatari investments would have on the club as this change in ownership is not certain and is only speculative at the moment.
From an outside view, this looks like a good thing for the Reds when it boils down to transfers and investments. Off the field issues will, of course, continue to divide opinions.