Report: Liverpool set to increase ticket prices from the 2023/24 season
Liverpool Football Club announce surge in ticket prices from the 2023/24 season
Liverpool fans stand hit with the news that ticket prices will be increasing for the first time in nine seasons, as the club looks to balance its finances in the wake of rising operating costs. The news comes via liverpoolfc.com
Although fans understand the need to generate revenue to ensure the team's success, many would stand disappointed by the news, particularly given the difficult financial climate that many people are currently experiencing.
The increase will see a 2% rise in ticket prices, adding £1 per game to the cost of members' match-day tickets, and £17 to the cost of a season ticket that covers all home fixtures in the Premier League. This means that fans will have to obviously pay more to see their beloved team play at Anfield next season.
The decision to increase prices has obviously been justified by Liverpool, citing rising operating costs and utility bills that have surged by 100% this season (h/t Liverpool Echo). However, fans are still struggling to come to terms with the news, particularly given the fact that ticket prices have stood frozen for the past eight years.
Surge in ticket rates
Many fans feel that the club should be doing more to support its supporters, particularly given the loyalty and dedication that fans have shown over the years. Fans have been instrumental in Liverpool's success, and it is important that the club recognizes this and shows its appreciation by keeping ticket prices as affordable as possible.
Despite the disappointment, Liverpool fans remain committed to their team and will continue to support them in whatever way they can. They understand that the club needs to generate revenue to remain competitive, but they also hope that the club will take their concerns on board and do all it can to keep ticket prices as low as possible.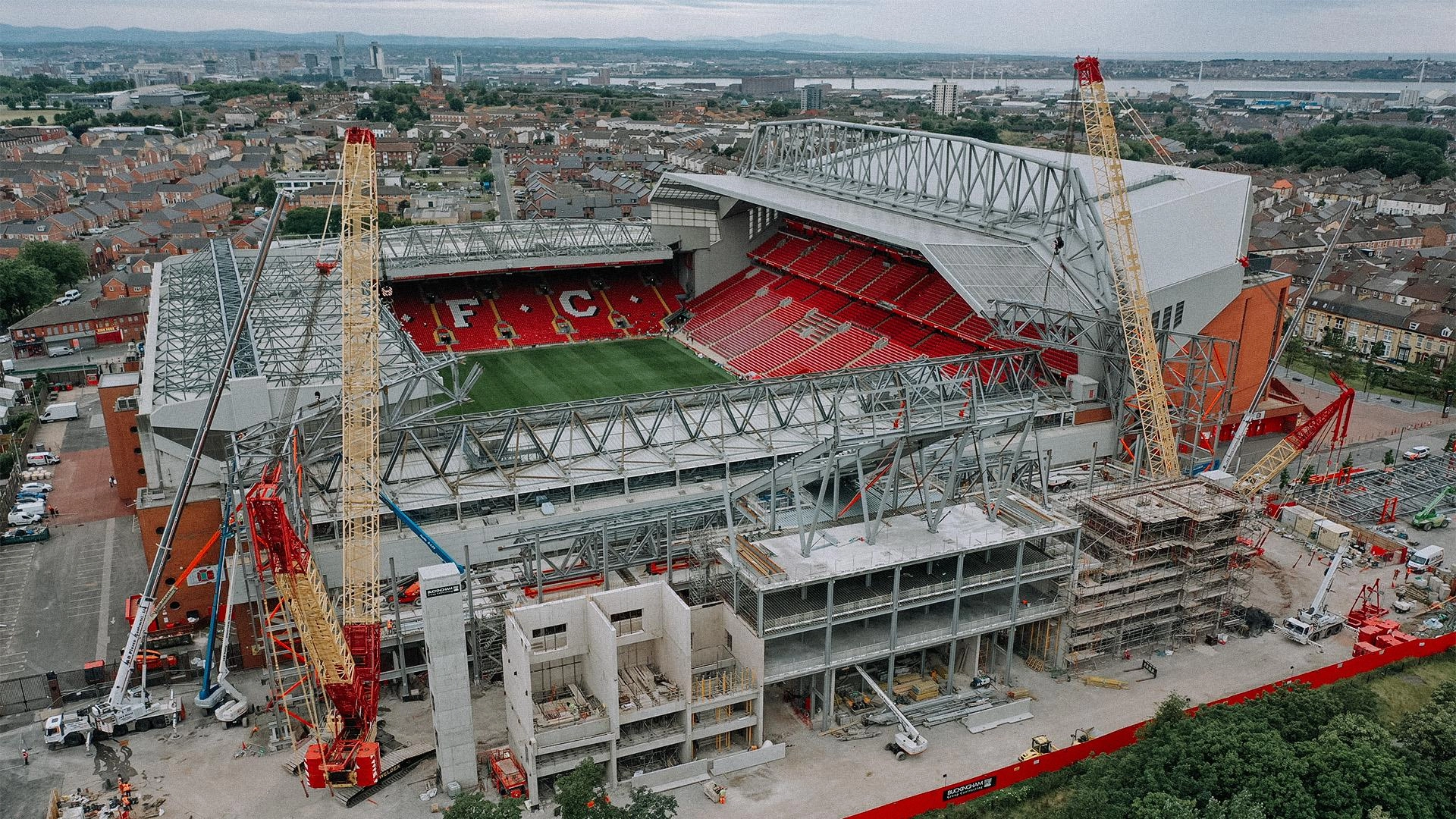 As the club prepares to open its brand new Anfield Road stand to play host to 61,000 starting in August, it is important that the club remembers the importance of its fans and the role they have played in the team's success.
Although the increase in ticket prices is disappointing, fans remain committed to their team and will continue to show their support, no matter what the cost.
More Liverpool News:
Even though the news of increased ticket prices is by no means exciting, fans hope that the club will consider their concerns and work towards keeping the prices affordable in the long term, as they remain the backbone of the team's support.