Liverpool CEO Is In Florida To Finalize Deal, But €32m Attacking Target Is Injured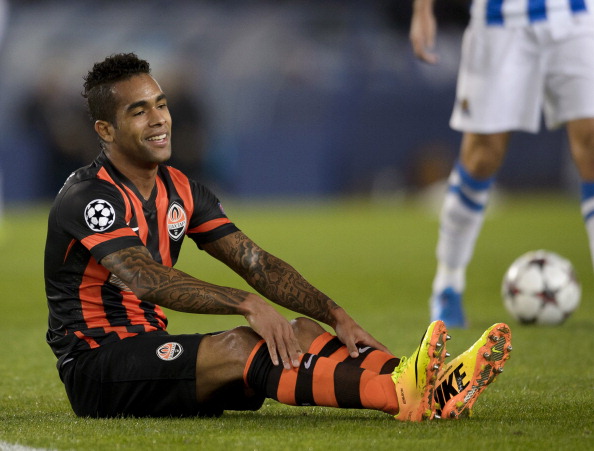 Liverpool quite publicly chased Henrikh Mkhitaryan in the 2013 transfer window and failed. Now after three years, the Reds are going back to the same club. This time to sign a different player. Apparently the Reds are interested in Alex Teixeira coming to Anfield.
The Shakhtar forward has been linked with Chelsea earlier this transfer window. But Liverpool CEO has been seen flying to Florida to try and get the player to sign for his club. The Guardian reports that Shakhtar Donetsk have opened talks with Liverpool over the possible transfer of Alex Teixeira as the Reds have offered €32m (£24.6m) for the forward.
There are also reports that the forward has injured his hamstring and the news comes at a point when several of the Liverpool players are also suffering from same injury at the moment. While the event is ironing some fans took to twitter to hint that maybe any player Liverpool is associating with is suffering hamstring injury.
Liverpool has been the most active English club in this transfer window so far and still is looking to add some more players in order to bolster their top four chances.