Liverpool plot surprise move for European striker struggling in PL
Transfer News: Liverpool plot shock bid for Chelsea striker Timo Werner
According to Football Insider (h/t Football.London), Liverpool are plotting a surprise transfer move for Chelsea striker, Timo Werner.
The German striker was signed in a £45million move by the Blues in 2020 when they beat Liverpool for the ex-RB Leipzig man. The Reds instead turned to Diogo Jota, and it is clear who got the better deal out of the two teams.
Werner has been a flop in England so far despite his flashes of good form under Thomas Tuchel. You certainly expect better than 10 league goals over the course of two full seasons from a big-money striker.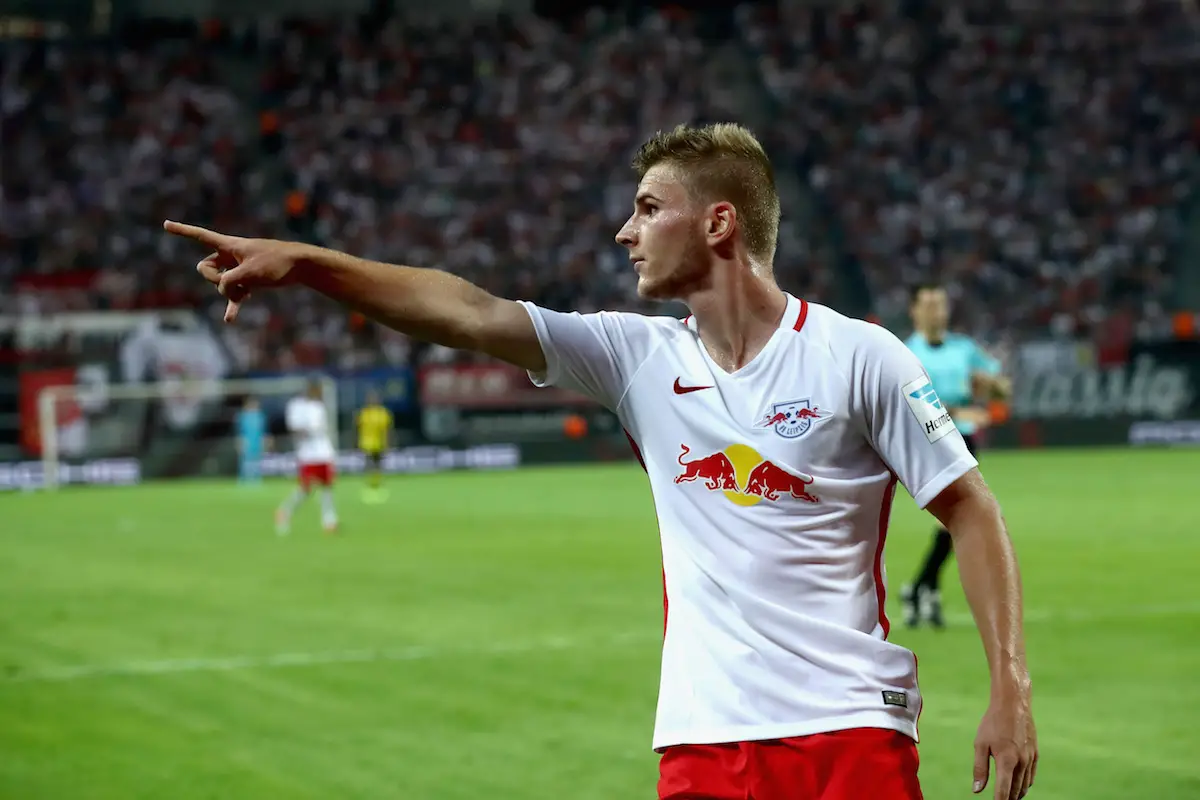 But it has now come to light that the Reds could consider making a bid for the 26-year-old German international. He is clearly struggling for starts under Tuchel but Romelu Lukaku's imminent loan move to Inter Milan could give him some more minutes.
What next for Werner and LFC?
That is, if the Blues don't bring in any new strikers themselves. As for the Reds, potentially signing Werner may not be a bad move but it's certainly not an urgent one.
We have just signed Darwin Nunez, with Jota and Roberto Firmino two capable backups in that position. Moreover, it would be odd to see Werner make the switch to LFC if his role doesn't change.
The FIFA World Cup in Qatar is on the horizon, and regular playing time would be important at club level. With Luis Diaz and Mohamed Salah also more or less pinned starters, it's hard to see where Werner fits.
Although there is no indication of it, a temporary or a short-term move for Werner may be a better idea. That could give Nunez time to settle in while we deploy the pacy German striker up front.
More Liverpool News
His goal-scoring form at Chelsea would be a concern, of course, but don't rule out Klopp getting the best out of him- were he to sign Werner.