Official: Reds legend retires from Liverpool academy coaching role
Steve Heighway retires from Liverpool academy coaching role
Liverpool icon Steve Heighway, who was a part of the Reds' successful teams in the 1970s, has now retired from his coaching role at the Liverpool academy. The 75-year-old former Irish winger is an all-time Liverpool great, and returned to the club in 2015, in his current role.
The club's official website announced Heighway retiring from his position in the academy. In 449 appearances for the Reds from 1970 to 1982, the winger accumulated 70 goals and 57 assists.
Rejoining Liverpool in 1989 as the head of youth development, Heighway oversaw the transition of players like Steve McManaman, Robbie Fowler, Steven Gerrard, Jamie Carragher and Michael Owen among others to the first team from the youth setup.
Retiring from that role in 2007, Heighway must have thought that his association with Liverpool came to an end there. But such is the pull of the club, that after Academy manager Alex Inglethorpe's request, the Irishman rejoined the Reds in 2015 as a full-time consultant.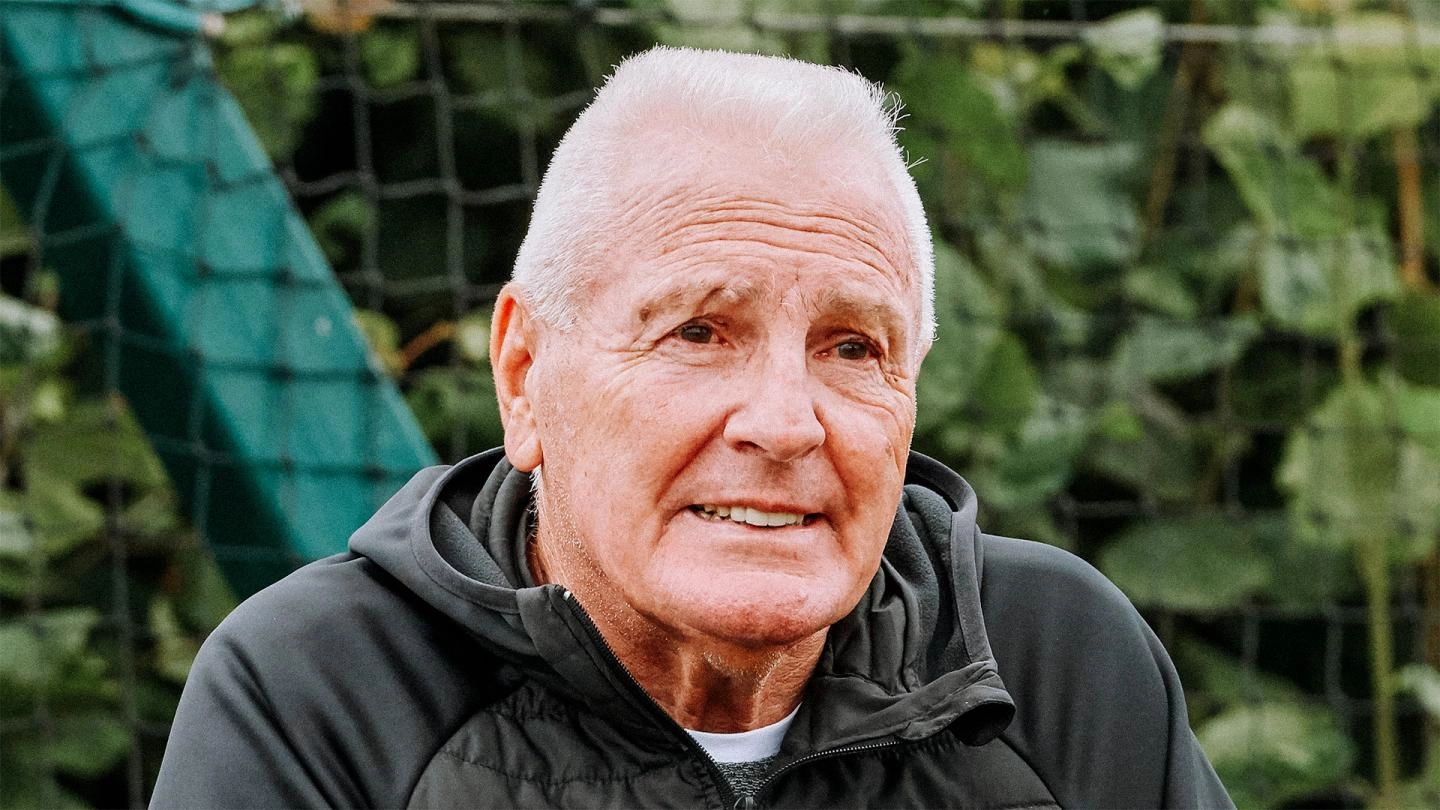 Although there is no official announcement yet, one could expect the club to name a replacement or a filler for Heighway's role sooner than later. Moreover, Inglethorpe also had a few words to say about the Irishman on the club's official website.
"Steve has decided it is the right time to retire from his coaching role at the club,"
"Whilst Steve may no longer be putting on his boots to work on the grass, he will still be at the Academy to watch games and share his expertise and wisdom for those fortunate to be in his company.

"I would like to lead the thanks to Steve for the time and guidance that he has given to not only myself but to all of us at the Academy over the last seven years."
Heighway bids adieu to the club
Following FSG's decision to sell the club, Liverpool have seen a lot of backroom changes in the club. Even club doctor Jim Moxon left, and a replacement for him was announced not very long ago. With Sporting Director Julian Ward also leaving at the end of this current campaign, there would be a lot of changes at the club starting next summer.
As one of the most iconic players of all time, his association with the club, in all likelihood. shall end now. Unlike earlier, the chances of him making a return to the club stand much lower given his age and putting other factors into play as well.
More Liverpool News:
The Academy continues to be a very important part of the club and football in general giving rise to the likes of Steven Gerrard, Trent Alexander-Arnold and Raheem Sterling to name a few. And that is precisely why it is important to have the right person in the role of an academy director to push the talent for the ultimate betterment of the club.