"Full core press"- Premier League icon outlines why Liverpool are struggling in defence
Ian Wright pinpoints why Liverpool centre-backs are making mistakes
Every Liverpool centre-back this season, apart from maybe Nathaniel Phillips, has stood susceptible to a number of errors leading up to uncomfortable positions for Alisson between the sticks very often.
The only reason why Nat has not made many mistakes is that he hasn't played that often. But keeping that aside, even in the Reds' last game against Wolves wherein we lost 3-0 at the Molineux, Joel Matip was extremely shaky, leading to many problems at the back.
However, the focus at times really needs to shift from the evident midfield problems to the defence as well, as we are nearly full strength in that department and still seem to be putting a wrong step in almost every other game in recent weeks.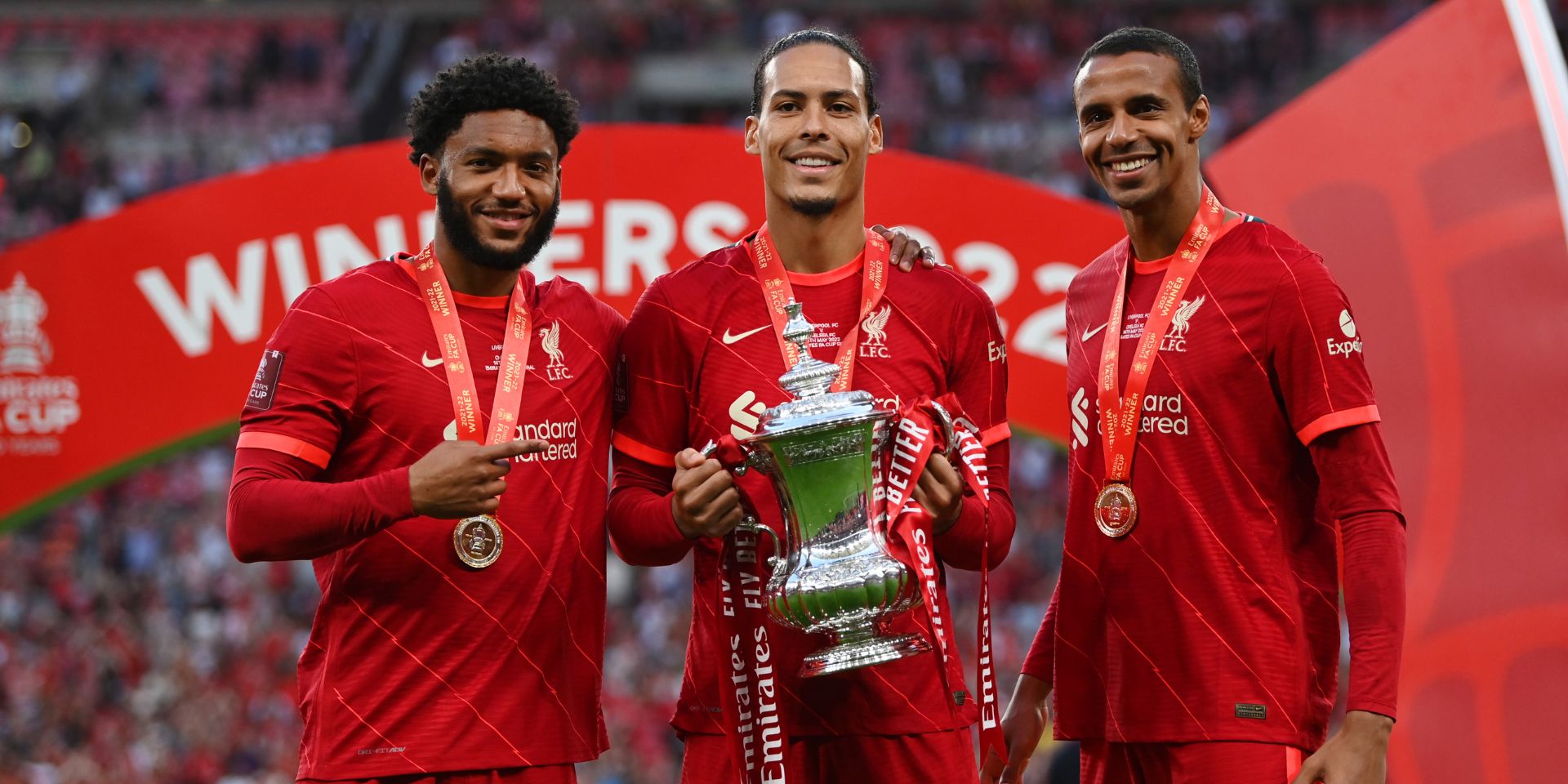 Former Arsenal star Ian Wright has expressed his worries regarding the well-being and performance of two pivotal players from Liverpool. He named Virgil van Dijk and Joe Gomez and pinpointed as to why the Reds have not been at their best this season. Here is what he said via Liverpool Echo:
"The way that they played when they dominated. It was like a full core press with pure energy."

"From front to midfield. This is why you couldn't get to people like Virgil van Dijk and Joe Gomez.

"They're making mistakes. This is because of the way they defended from the front, winning the ball and it was relentless."
Is Liverpool's style of press leaving them too vulnerable at the back?
Wrighty believes that the defending from the front also has to be a major reason why Liverpool are not at their best at the back. The Reds' style of play under Klopp has been that of constant off-the-ball pressure and it is a trademark Liverpool way of playing the game.
Moreover, Wright also talked about how the midfield losing energy is a major reason why the Reds have been in the backseat this season. The need for a midfield revamp cannot possibly be louder than what they are now and it is up to the owners now to give the manager the funds his work at the club rightly deserves.
Wright's comments highlight the importance of finding a balance between assertive play and ensuring defensive stability. While a relentless approach can be effective, it also leaves room for error, which can be costly as we are seeing now.
More Liverpool News:
In conclusion, the aggressive style of play employed by Liverpool, characterised by pressing from the front, has been instrumental in their success. However, this approach can also lead to lapses in defensive stability as we have seen this season. It is of utmost importance to bring about a balance in the way we go about playing.