Breaking: Liverpool Target Former Manchester United Superstar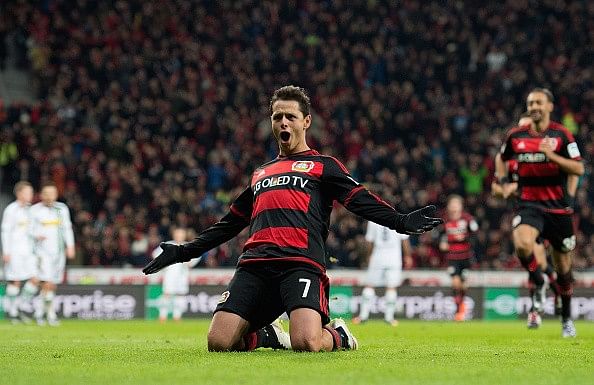 Jurgen Klopp wasted no time in this transfer window at Liverpool. After confirming a few deals it appears that the manager is ready to do business till the last hour of the transfer window.
Now it has been revealed by the Times that the latest target for the ex Borussia Dortmund manager is none other than the ex Manchester United player Javier Hernandez.
Hernandez was sold to Bayern Leverkusen last summer and since then the striker has scored 19 goals in all competition for the current club. Arsenal and Tottenham are also said to be interested but as per the report Klopp is already preparing an official bid to bring the Mexican striker to Anfield. Klopp believes this transfer will help him with the shortcomings he is facing at Liverpool, specially Benteke's lack of form and the perennial injury of Daniel Sturridge. Chicharito is also familiar with Premier League so should fit right in.