Breaking: Liverpool Had £22m Bid For Super Star Striker Turned Down On Deadline Day, Look Who It Is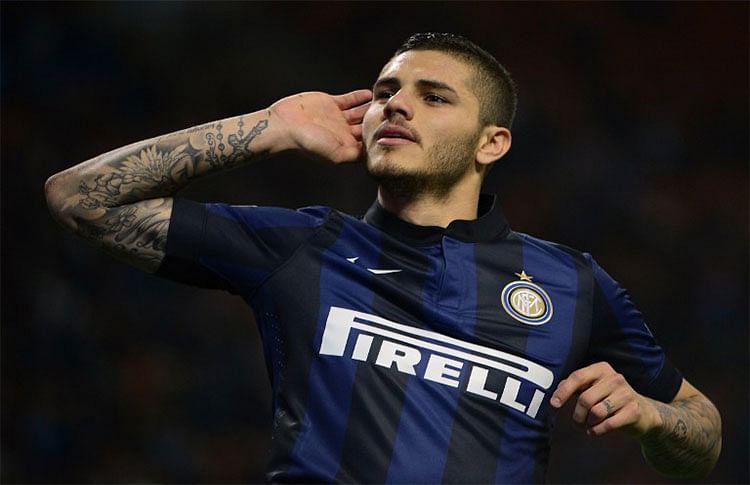 The transfer window is shut. Liverpool has acquired two players in this window and was expected to acquire a few more but some of the highly anticipated deals did not happen. One of them, Mauro Icardi from Inter Milan.
The player has scored 44 goals in 91 games since joining the Milanese club in 2013. After  his transfer from Sampdoria to Inter he has been in quite good form and this season Liverpool bid £22.7 million for the player.
As per reports from Corriere della Serra, Inter Milan was also interested in the move but wanted to secure a replacement first. However, unable to find a replacement in time, Nerazzurri decided to hold on to their player to be on a safer side. It is also said in the report that the relationship between the player and the manager Roberto Mancini has deteriorated  in recent times. As a result Icardi has started the recent Milan derby on the bench.