Why copying Liverpool's defence strategy is difficult for Manchester United or any other side – opinion
Why United's move for Harry Maguire was always destined to fail
Virgil van Dijk was the most expensive defender in the world and well, he did turn our fortunes around with some impressive performances.
From a leaky defence, we became the tightest unit last season, and that was the base for a fantastic campaign. The Reds were struggling at the back and landing Van Dijk worked out quite well, something which Manchester United did this summer.
The Red Devils splashed £80million on Harry Maguire to make him the most expensive defender in the world (h/t Express), however, things just haven't worked out for them.
Michael Owen claimed that the move had failed since United didn't have the same "calibre" of players as the Reds did (h/t Express). Maguire might be the most expensive defender in the world, but this move was always going to fail.
It isn't only about the players at Liverpool
The Reds didn't have the greatest set of defenders before Van Dijk's arrival and his leadership qualities certainly have helped us at the back.
Things do look calmer here, but United also signed a quality right-back in Aaron Wan-Bissaka in the summer. They had decent options for the other spots while David de Gea is regarded as one of the best keepers in the world.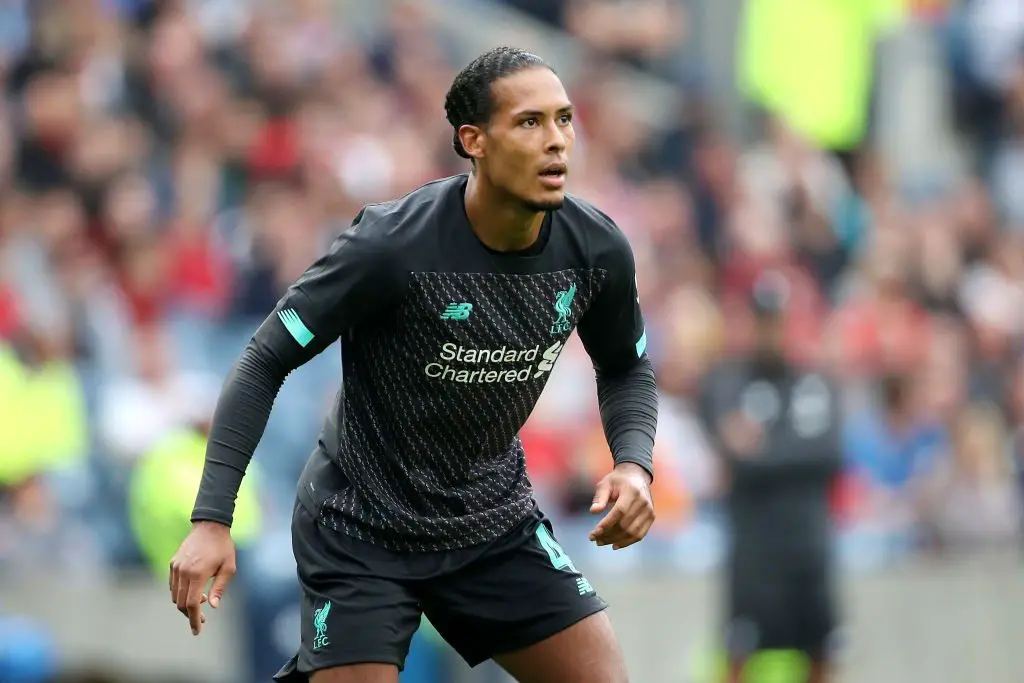 So why hasn't it worked for them? And in all probability, it won't work for others too.
It all goes down to the manager and the coaches we have. Take Van Dijk out of the defence and we have Joel Matip, Dejan Lovren and Joe Gomez as his partners.
Each defender has grown leaps and bounds under Klopp. Gomez was possibly the best centre-back last season before he picked up that fracture.
Matip came into his own during the second half of the previous campaign while Lovren was excellent in the 2-1 win over Leicester City.
Our full-backs have been fine-tuned to fit into this system and they are possibly the best in the league.
Andy Robertson came from Hull City and took time to adjust to Jurgen Klopp's demands. Trent Alexander-Arnold took time to become one of the most consistent right-backs in the league, and the pair is excellent when going into the attack.
It is true that our defence didn't look that great when Van Dijk wasn't around but the people behind the scenes also deserve credit for fixing things at the back.
Our entire system works together in getting the best out of the players and that is something which is not in place at most clubs.
Ole Gunnar Solskjaer doesn't have top–level experience and even after splashing big on Maguire, they still have a lot of work.
More Liverpool News
Liverpool, on the other hand, have been excellent in their transfers over the years and our players are improving with each season under Klopp and co.