"Most important"- Liverpool told to make this star club's highest-paid player instead of Salah
Jamie Redknapp considers Virgil Van Dijk more important for Liverpool than Mohamed Salah, makes contract claim
Speaking to Sky Sports (h/t Mirror) after Liverpool's 2-1 win over Southampton last night as quoted by Mirror, former Reds midfielder Jamie Redknapp has claimed that Virgil Van Dijk is a more important player to Liverpool than Mohamed Salah.
Mohamed Salah and Virgil Van Dijk are arguably two of Liverpool's most crucial players and in the absence of both, Jurgen Klopp's men tend to struggle.
Salah has been in a contract stand-off with the Reds for quite some time now and seems to be holding out for a bigger deal. With the Egyptian's contract expiring next summer, Liverpool are forced to make a decision quickly with regard to their superstar.
Redknapp claims that the Reds must not give in to Salah's contract demands and that the Egyptian should not be paid more than what Van Dijk earns, going on to claim that the winger is the more replaceable player among the two.
"I'm sure Mohamed Salah's getting paid or been offered a vast amount of money. Well if we give him that much, then what does Virgil van Dijk want?' Now, Virgil van Dijk for me is the most important player at the club."
"I wouldn't give anyone any more money than him. That's how I see it. I know strikers should get more in terms of that's always been the way it is but whatever Virgil gets, he should be on the most. He's the most important one."
An outlandish claim?
Making a claim that Mohamed Salah is not Liverpool's most important player is very brave. Making it during a season when the Egyptian has scored 30 times and assisted 16 in just 49 appearances almost seems outlandish.
While it is possible to understand where Redknapp is coming from, saying that no one deserves to be paid more than the Dutch centre-back might not be justified. Yes, Liverpool struggled last season when Van Dijk was absent through injury but that shouldn't take anything away from Salah's impact at this club.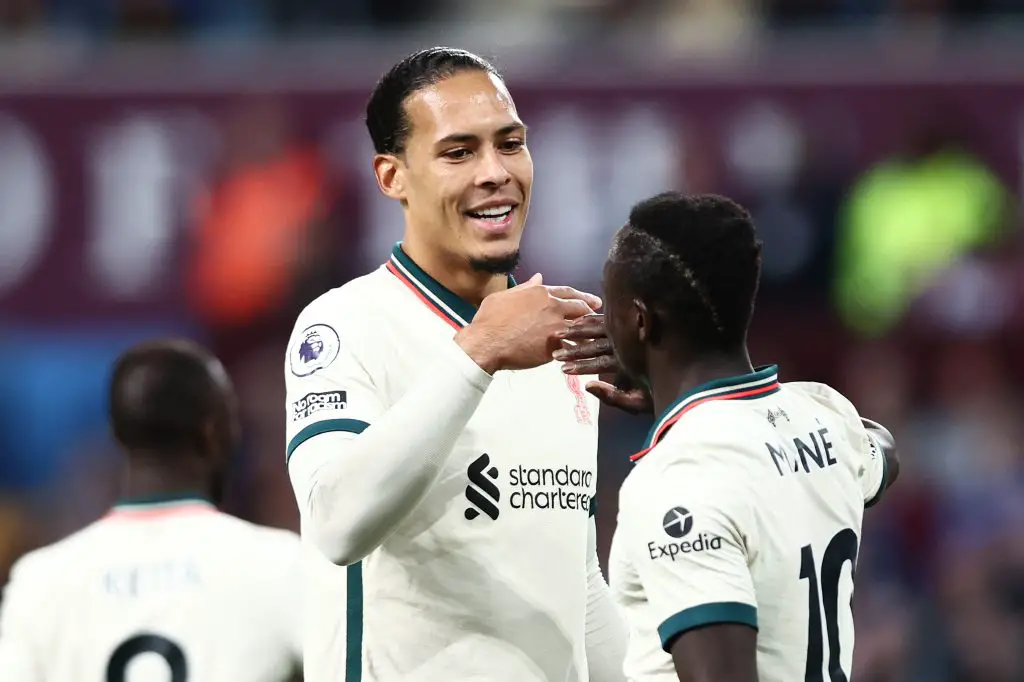 Sure, the club's fortune changed massively when the Dutch colossus came in and he is irreplaceable in our team. Moreover, the club has managed to find a way to win games even after Mo Salah's underwhelming form after this year's AFCON.
But without his goals and assists in the first half of the season, the Reds would arguably not have been in a place to compete for four trophies at once. While it is true that Liverpool must not give in to everything that the Egyptian demands, the club would be wise to try and find a middle ground and keep the ex-AS Roma star beyond 2023.
Both players are extremely crucial to Klopp's team and will continue to be so as long as they stay at Anfield. In the absence of either, the Reds tend to struggle and hence, they must continue staying on for as long as possible.
More Liverpool News
With respect to Salah's contract situation, we must do all in our power to keep our talisman as long as it does not disrupt our financial balance.