"Not that type of defender" – Former West Ham defender on Liverpool ace's struggles
Matthew Upson on why Liverpool ace Virgil Van Dijk is going through a rough patch
Speaking to Sky Sports (h/t Liverpool Echo), former West Ham United defender Matthew Upson laid down the reasons why Liverpool star Virgil van Dijk is struggling for form this season.
"You don't necessarily see him too many times throw himself in the way of balls, go to ground, make last ditch tackles, he's not that type of defender. But he's finding himself in situations at the moment where that's actually now required."
Mathhew Upson made 146 appearances, scoring four times and assisting on two occasions for West Ham United. He retired in 2016, spending his last season at MK Dons.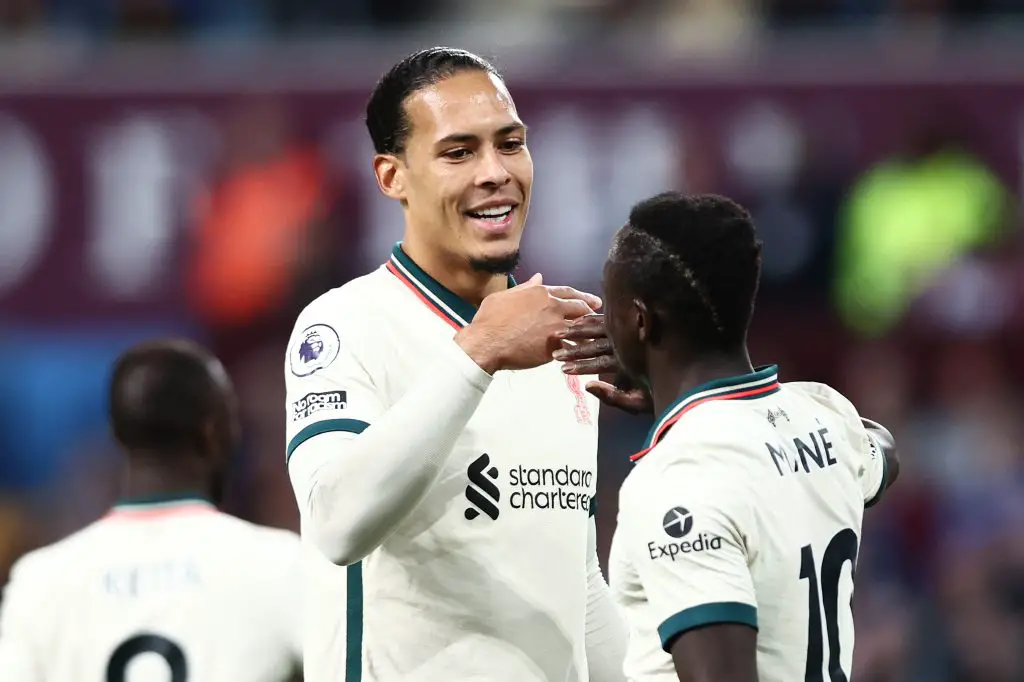 Van Dijk has been the subject of criticism following his displays in the first three games of the season and has been held accountable for goals in all of these fixtures.
It is a stark contrast to the performances we have been used to seeing from the tall defender who, since his transfer to Liverpool, has brought a sense of calm and authority to the Liverpool backline.
However, Matthew Upson is correct in his analysis of the reason behind the drop in form of the defender and blames it on the way the team is currently playing. Liverpool are not able to dictate the games as they have been doing in the previous seasons and this is resulting in the defence attracting more attack from the opposition.
A major criticism against the Dutch defender has been the fact that he is not throwing his body towards a shot and maintaining a distance from the attacker, thus giving him more time and space which is exactly what happened with the goal scored by Jadon Sancho.
As the former West Ham player puts it, Van Dijk is not accustomed to repetitive direct attacks by the opposition as Liverpool is used to controlling and dominating the games at its own pace.
It should also be noted that Virgil Van Dijk is way more comfortable with Joel Matip than Joe Gomez in the backline and the injury to Matip is not allowing the Dutch to play the game according to his strengths.
More Liverpool News
Similarly, with an injury-ridden midfield, there is no control and protection of the back four which is another factor to consider.
Hence, partly the criticism of the player is correct as he is not performing to his level but at the same time, it is important to consider the factors which have resulted in a drop in form for the player.