"An honour"- Former Premier League star opens up on Anfield return
Martin Skrtel admits "nervousness" post the Liverpool Legends game at Anfield
Speaking to the club's official website after Liverpool's 2-1 win over Manchester United in the Legends game, Martin Skrtel admits that he felt a bit nervous ahead of returning to Anfield for the LFC Foundation Charity game.
During his time with the Reds, Skrtel played 320 games scoring on 18 occasions and getting six assists as well. He shares the unwanted record of scoring the most own-goals for Liverpool in the Premier League with seven own-goals with Jamie Carragher.
The Slovakian, who played for Liverpool between 2008 and 2016, returned to Anfield for the first time in over 6 years. The 37-year-old spoke about the special occasion and called it an honour for the former Zenit defender to return to Merseyside.
"I was obviously a little bit nervous to come back again and obviously the stadium changed a little bit. But anyway, to play for Liverpool, it was always an honour for me – it's no different if I was a professional now."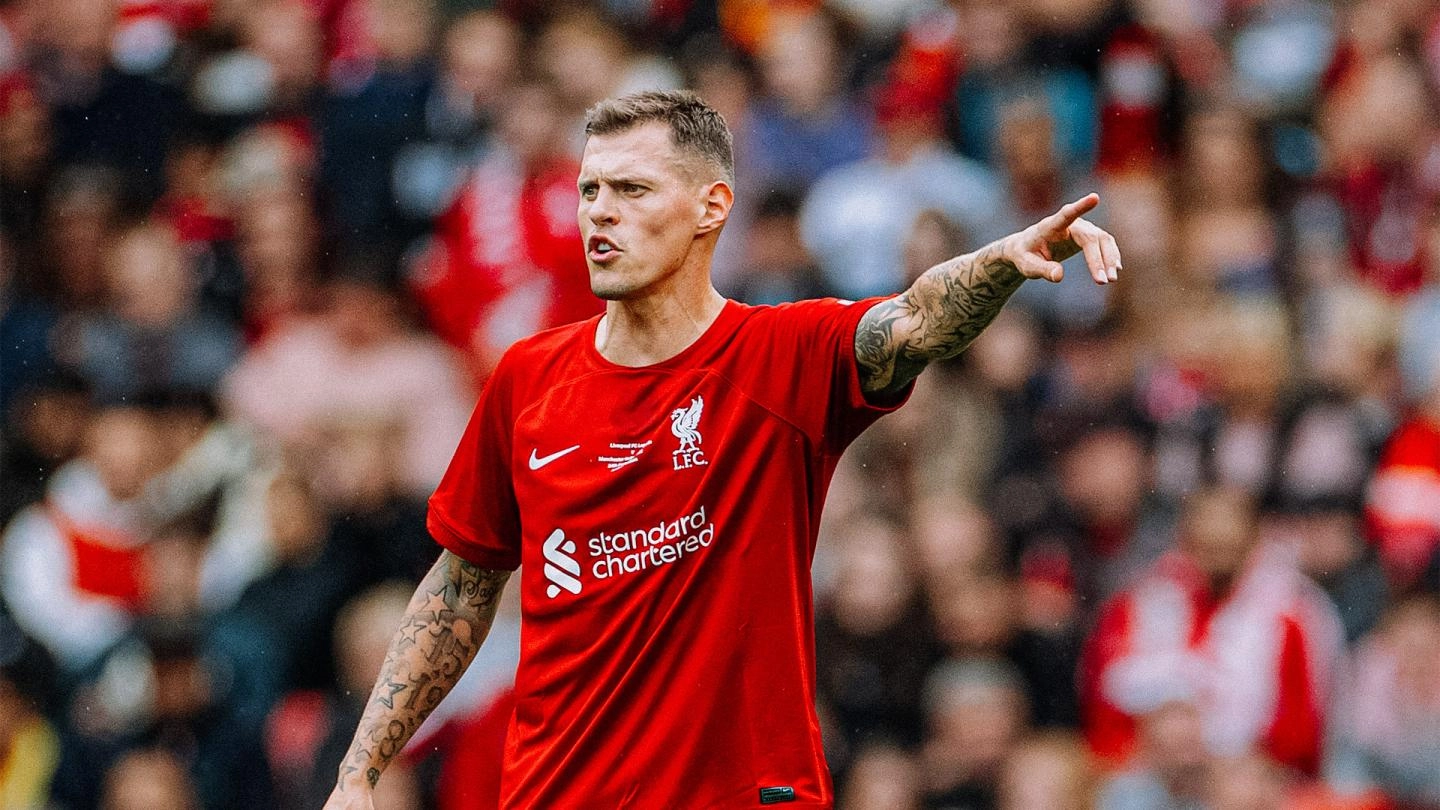 Goals from Mark Gonzalez and Florent Sinama-Pongolle saw the Liverpool Legends come back from behind to beat their Manchester United counterparts after a Dimitar Berbatov goal saw them take the lead in the initial stages of the game.
His warrior spirit which was on show on a regular basis when he played for Liverpool was once again on display on Saturday when he went heads-on with Frazier Campbell to win the ball. However, the collision proved to be a nasty one, with Skrtel coming off the pitch.
The Slovakian was eventually replaced by Momo Sissoko. Overall in a good game for either side for a fantastic cause the collision was the only sour part of the game. Former Manchester United captain Roy Keane also made a brief appearance in the game.
More Liverpool News
This is Liverpool Legends' second win in the Legends of the North Series after winning their fixture at Old Trafford against Manchester United earlier this year in May.