Liverpool To Complete Big Money Move For Player Finally After Years Of Struggle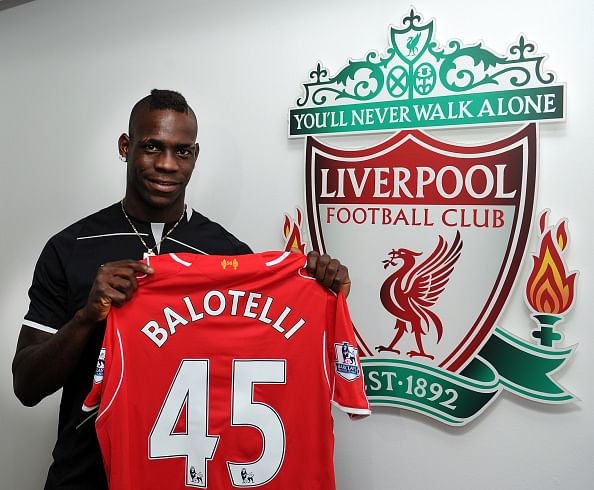 Mario Balotelli is one of the football players who showed great potential as a youngster, but has dwindled down his career trajectory through controversies and a wrong attitude. Now The Sun has reported that Liverpool will listen to offers for the Italian and hoping to sell him for big money to some Chinese Super League club.
Balotelli was one of Brendan Roger's purchase for Anfield and while it is understood to be a major gamble the player has not lived up to the expectations at Anfield. Consequently he has been loaned out to AC Milan and is set to return to Anfield in the summer.
He has one year left on his contract and the Reds are hoping that one of the CSL teams will continue their splurge with Balotelli in the shopping cart. The player's agent Mino Raiola is already looking for a club for the player in China and if all goes well we may see a Balotelli-free Europe next year.