Club News: Important backroom member leaves role at Liverpool
Dr Jim Moxon to leave his position at Liverpool Football Club for new challenges
Liverpool Football Club doctor Jim Moxon has expressed his thoughts to leave his role at the Reds to take on newer and fresher challenges. Speaking to the club's official website, Dr Jim Moxon said:
"During my time at LFC I have met and worked with so many fantastic people in every department across the club."
Moxon joined the Reds in the summer of 2016 through the academy taking the role of Head of Sports Medicine and Fitness. He then gradually made the move to the senior team in 2020 as Head Doctor.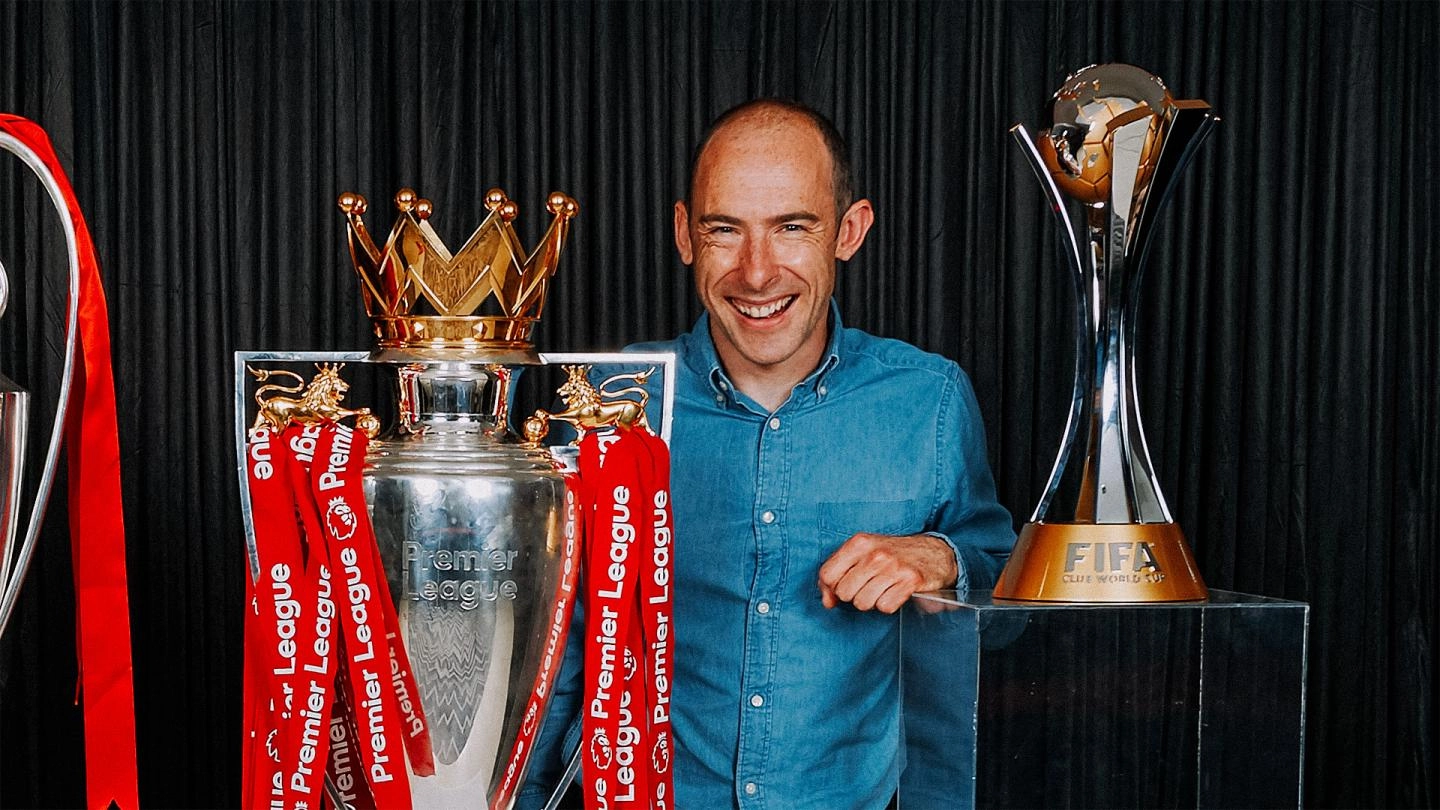 "I have learnt so much about what makes a great team and how to be a better doctor."
He added to his words, talking about his experiences with the club.
"I have shared so many amazing experiences with my colleagues and the club are lucky to have so many great staff. I would like to wish everyone at the club – players and staff – the very best for the coming season and beyond."
He has overseen a major part of the club's success from his role as Head Doctor, and more so during the tough situation of COVID19 which was tackled very well by the club's medical staff under Dr. Moxon's guidance.
It remains to be seen what happens with the vacant position, in case Liverpool would want to promote someone from the already existing backroom staff or look outwards for direct replacement, the latter, being more likely.
The Reds, meanwhile, have an injury situation to take care of before the season has even started. Alex Oxlade-Chamberlain has already been ruled out for a while with a 'serious' hamstring injury.
More Liverpool News
Jurgen Klopp recently addressed the situation surrounding Ibrahima Konate, Curtis Jones, and Naby Keita. While the latter two seem okay in the long run, there is still clarity to be had on the French defender's injury suffered against Strasbourg last weekend.