Player News: 19-year-old Liverpool starlet's loan spell cut short
Striker Max Woltman returns to Liverpool from Doncaster loan
19-year-old Academy Graduate Max Woltman returned to the club from his loan spell at League Two side Doncaster Rovers. His loan deal stood cut short due to limited appearances after featuring 13 times for the team, with only two starts and no goal output as well.
The Scouser now returns home and would hope to play much better than he did at his loan spell. The player has one FA Cup and a UEFA Champions League appearance each for Liverpool's first team and would hope to make a mark this time around after returning from an underwhelming temporary spell.
Displaying amazing versatility to fit into any of the forward roles, Woltman's development is absolutely vital to the Reds to ensure the quality of their academy prospects and also, give the player a chance with the first team, if he deserves that obviously.
Woltman back to Merseyside
By monitoring Woltman's growth, Liverpool can ensure that he is given the necessary support to adapt to the demands of first-team football and that he is given a chance to prove himself at the highest level.
Maybe another loan spell could do the trick for the player, but as of now, if he could improve on his game with the Liverpool age group squads, it could benefit the player as he re-enters familiar territory and could learn a thing or two from being around the first-team once in a while as well.
Furthermore, monitoring Woltman's progress also helps Liverpool to identify the areas where he needs more support, so they can provide him with the right training and coaching to improve his game.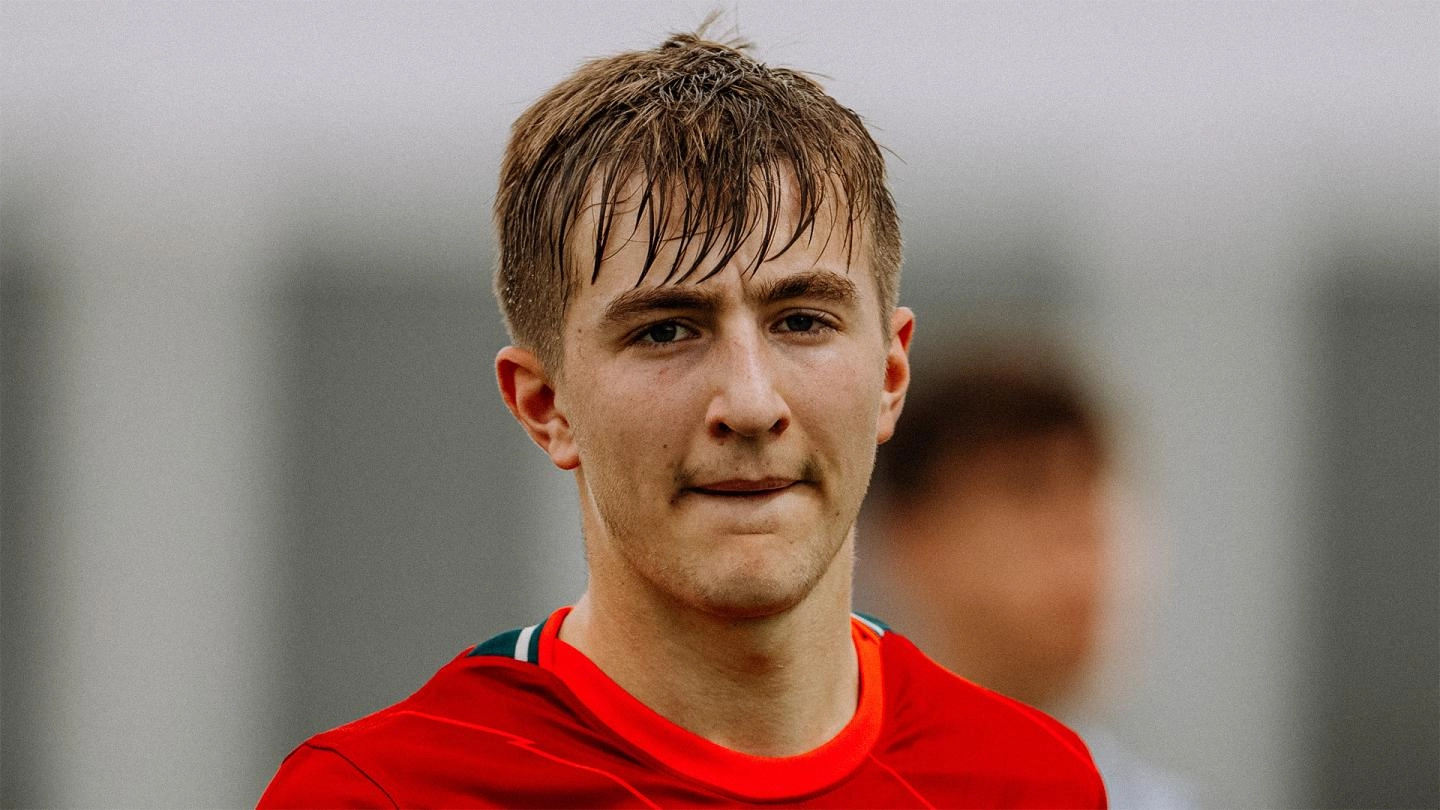 Overall, it is important for Liverpool to take an active role in the development of Woltman and other academy graduates too as they make the transition to the first team to ensure that we have a well-rounded and successful squad.
More Liverpool News:
Of course, he will struggle for first-team minutes right now given the depth we have and Diogo Jota and Luis Diaz's impending return from their injuries. But there is always a chance to catch Klopp's eyes while he is still at L4.