"Get my certainty back"- Liverpool ace keen to hit the ground running following injury return
Liverpool star Diogo Jota speaks on his return from injury and desire to get more goals and assists
A knee injury in October last year meant that Liverpool striker Diogo Jota would miss a lot of action and unfortunately, did not even take part in the World Cup because of the same. He recently made a comeback and featured for 20 minutes against Everton the 2-0 win at home against our rivals.
Since then, he came on as a substitute in the fixture against Newcastle and Real Madrid as well. Our visit to Selhurst Park saw him start a game for Liverpool after four months on the sidelines. Even though he did not score, probably due to the rustiness, his return is of great significance to the squad.
In 97 appearances for Liverpool across all competitions ever since his arrival in the summer of 2020, the player has 34 goals and 14 assists. Five of those assists have come in this season only.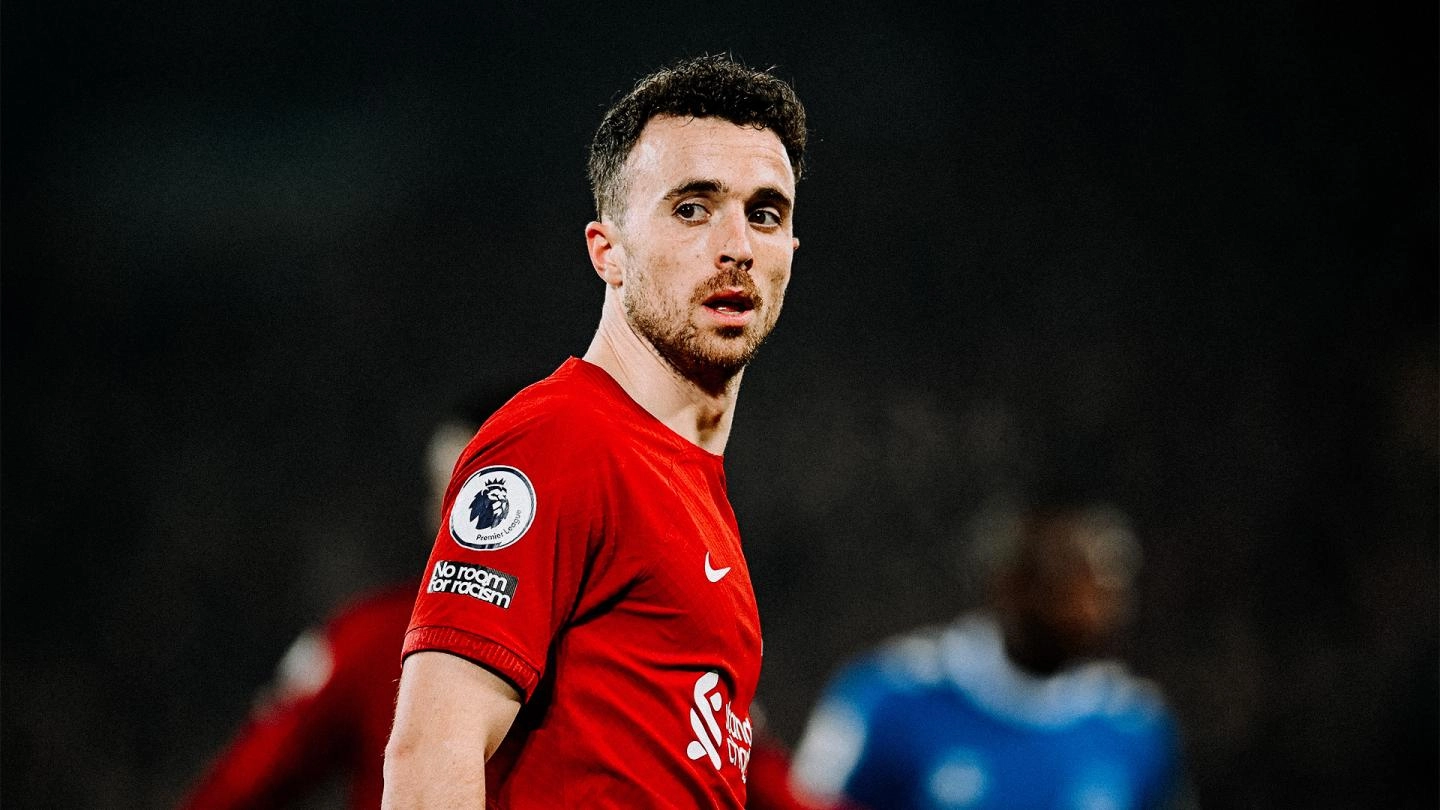 Speaking to the club's official website on his return from injury and eagerness to get going as soon as possible, here is what our "lad from Portugal" had to say after playing against Crystal Palace:
"But I felt good during the game, I had a couple of chances in the box and around, I just need to get my certainty back and I think that will come with more minutes and hopefully [I can] help the team with goals and assists."
Now that he is back, Jota is determined to pick up where he left off and help Liverpool push for a top-four finish in the Premier League. His versatility and technical ability make him a valuable asset to Liverpool's attack. He is equally comfortable playing as a central striker or on either flank, and his quick feet and intelligent movement make him a handful for any defence.
Welcome boost for the Reds
In addition, he has a natural goalscoring instinct and is capable of finishing with both power and precision and has shown great clinical ability in his time so far with the Reds. Liverpool fans will be hoping that Jota's return will give the team a much-needed boost in the final weeks of the season. The Reds have had a difficult campaign, with injuries and poor form hampering their progress.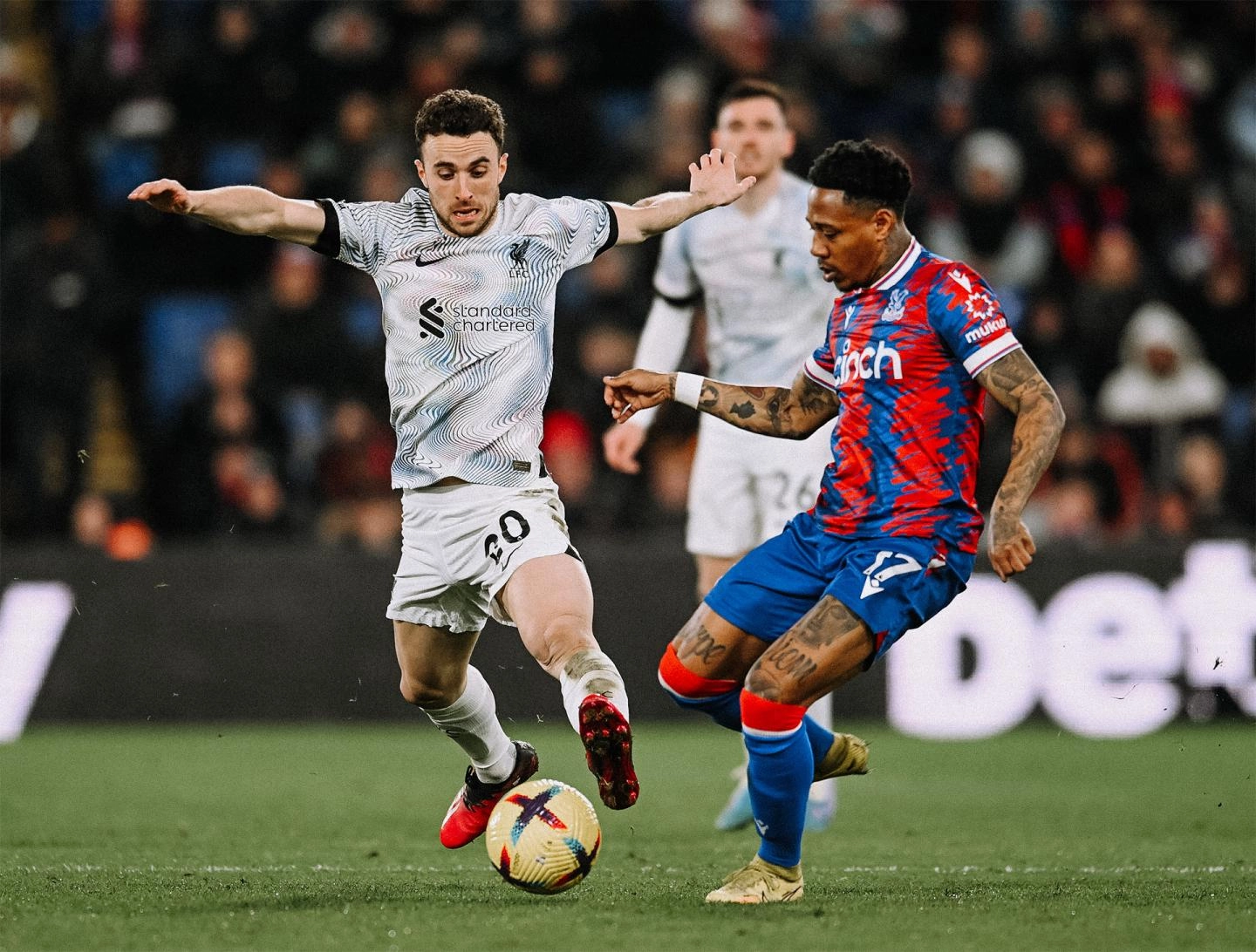 However, with Jota back in the fold and the likes of Mohamed Salah, Darwin Nunez, Cody Gakpo and Roberto Firmino also in the squad, there is still plenty of attacking talent at Liverpool's disposal. Hopefully, the midfield can match and supply the forwards.
Jota's ability to score goals and provide assists was sorely missed during his absence, and Liverpool fans will be delighted to see him back in action and hungry for more success. We are closing in on full strength at just the right time, and hopefully, we get beyond the top-four line.
More Liverpool News
In conclusion, Diogo's return from injury is a welcome boost for Liverpool, and the 26-year-old forward is eager to make a difference in the team's fortunes. With his ability to score goals and provide assists, Jota has the potential to be a key player for Liverpool in the final weeks of the season.